46 apps. 3 websites.
1 platform.
The biggest name in consumer magazines moved their entire portfolio of titles for the UK, USA, France, Germany, Russia and Taiwan from Adobe DPS to Pugpig.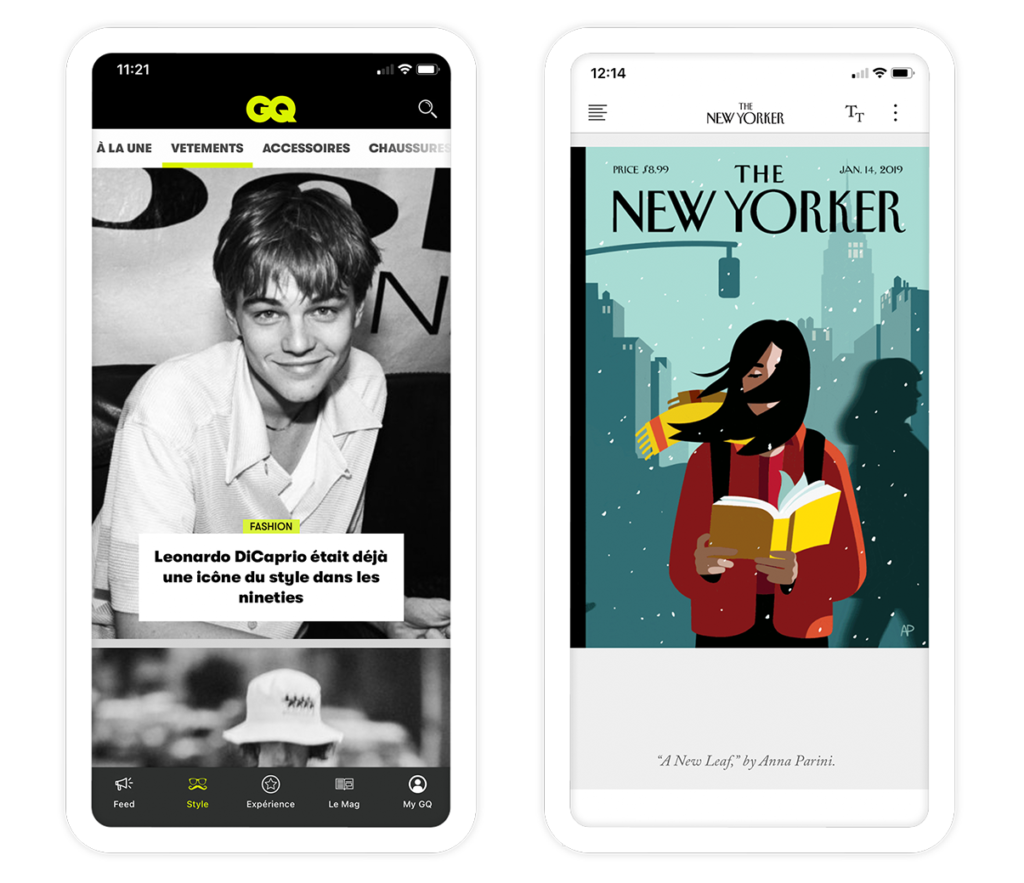 The challenge
Migrate the entire Condé Nast magazine portfolio for the US, Germany, France, Russia and Taiwan before Adobe shut down their DPS services.
Provide a solution that would work with five different ways of creating content across the titles and countries.
Reduce the editorial effort of creating titles like the New Yorker, GQ and Vogue, while maintaining the super high production values that they are famous for.
Set up a global deal so that Condé Nast could benefit from Pugpig services in any territory without going through local legal and procurement processes.
The results
Under the banner of a global deal with Advance Publications and against a ticking time bomb, we got all the titles up and running in time before their existing service was withdrawn by Adobe – avoiding any disruption of service and significantly improving the quality of their digital edition portfolio.
The New Yorker now runs on a completely automated editorial process, seamlessly integrated with their existing New Yorker today app.
All the other US titles flow straight from the existing processes they had previously set up with Adobe – so no extra editorial work there either.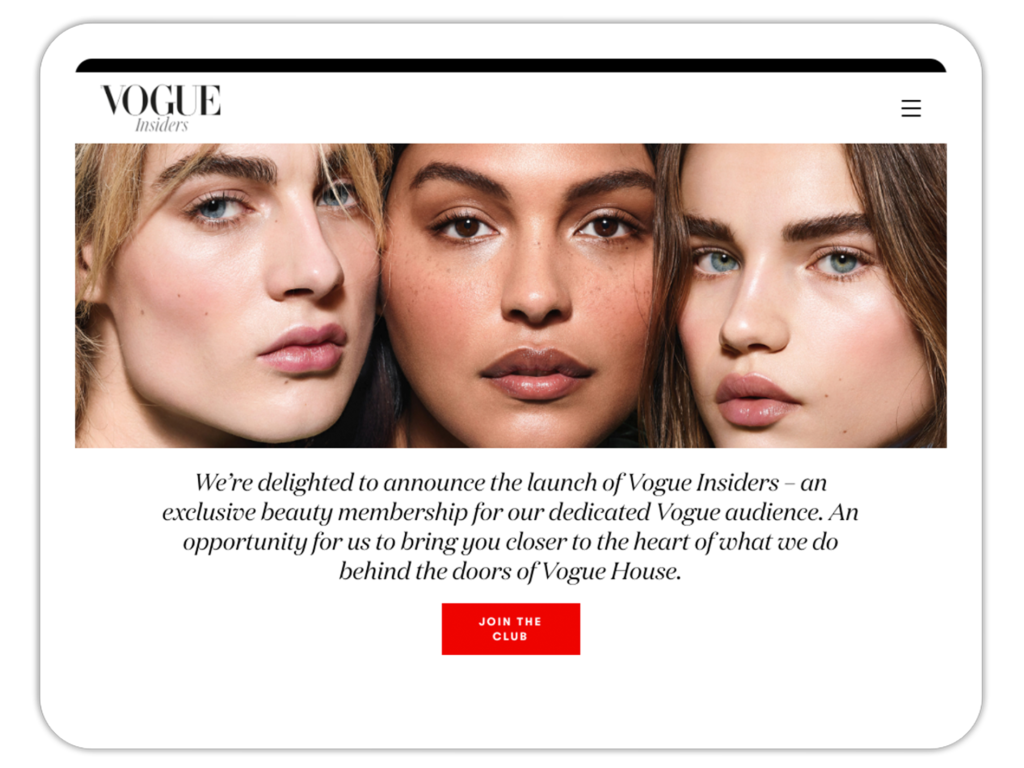 How we did it
As always, we worked closely with the Condé Nast teams in New York, London, Paris, Moscow and beyond to manage the migration.
In some cases we created custom modules to manage the existing Condé Nast processes. In others we simply plugged into our off the shelf service.
We're now working with Condé Nast in the USA, UK and beyond on a range of website and mobile projects to help them grow their subscription business across the globe.
Facts + Figures
46 Condé Nast apps, all running on Pugpig Publish and Pugpig Bolt

Migration of all titles in just a few months from start to finish (which, given the tech complexity, was impressive!)

3 websites all running on Pugpig Site
A whole range of Pugpig Bolt apps to follow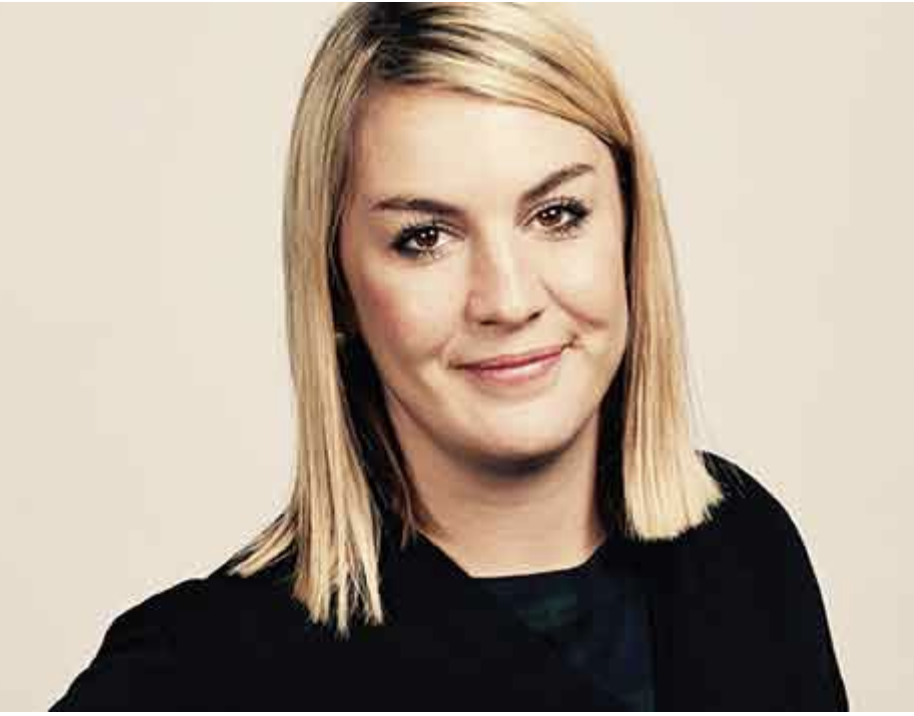 I have complete confidence in Pugpig's ability to deliver – there is no project too small or too big! I love their experimental nature, can do attitude, and just having them around as a sounding board. We have accomplished a huge amount for our customers with their help

Kate Bird
Exec Director, Marketing, Conde Nast