Fierce, uncompromising and famously the first digital-only broadsheet in the UK
The Independent chose Pugpig to offers its readers two products: a daily edition powered by Pugpig Publish and a live news app powered by Pugpig Bolt.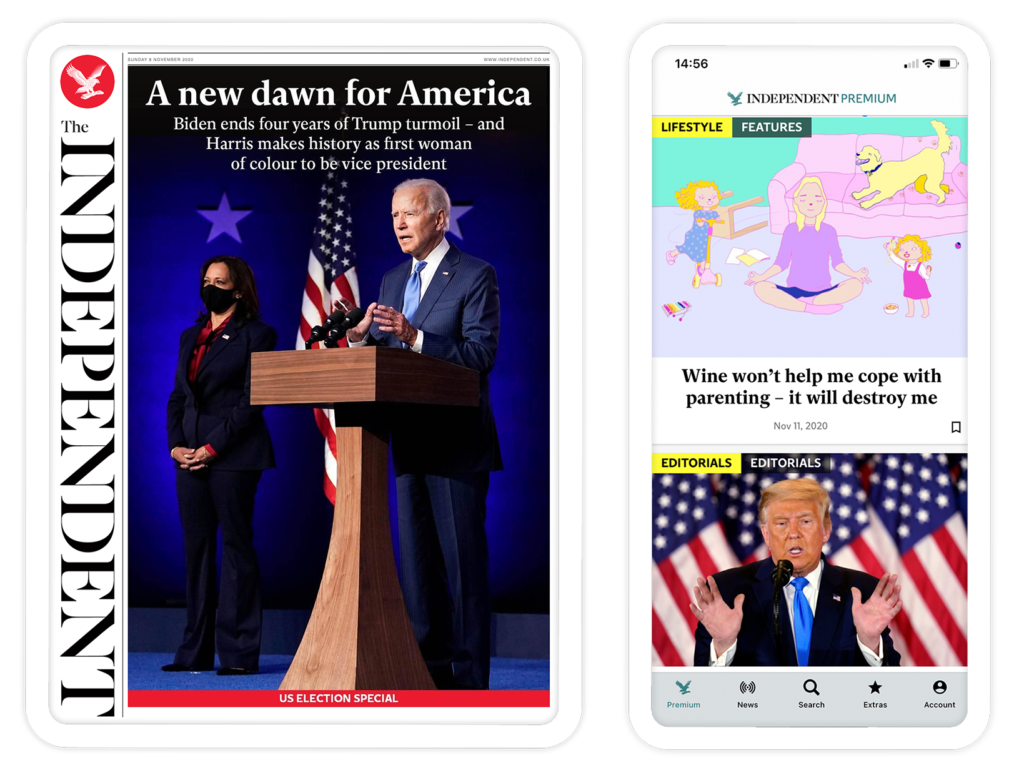 The challenge
To help a national quality print newspaper evolve to become a digital only business in the space of six weeks.
The Independent needed a digital solution that they could offer to their most loyal print subscribers in the wake of a decision to scrap print in March 2016.
The edition had to offer the same quality reading experience while minimising any increase in editorial effort to get the edition out.
Once the digital edition was established, the Independent team then wanted to launch a brand new live news mobile app that did away with the concept of pages and editions, and that seamlessly integrated with their existing website production.
The results
Pugpig Publish became the solution for the daily newspaper edition, launched in less than 3 months.
The Independent then quickly shuttered its print publication relying on entirely on Pugpig to deliver the digital edition to its subscribers.
A few years on, the Independent has pioneered a dual app strategy – using the Independent app on Pugpig Publish as a paid-for subscription product worth over £149 a year and then launching the Independent Premium app on Pugpig Bolt – a daily engagement focussed app at a lower price for digital natives but still worth over £54 a year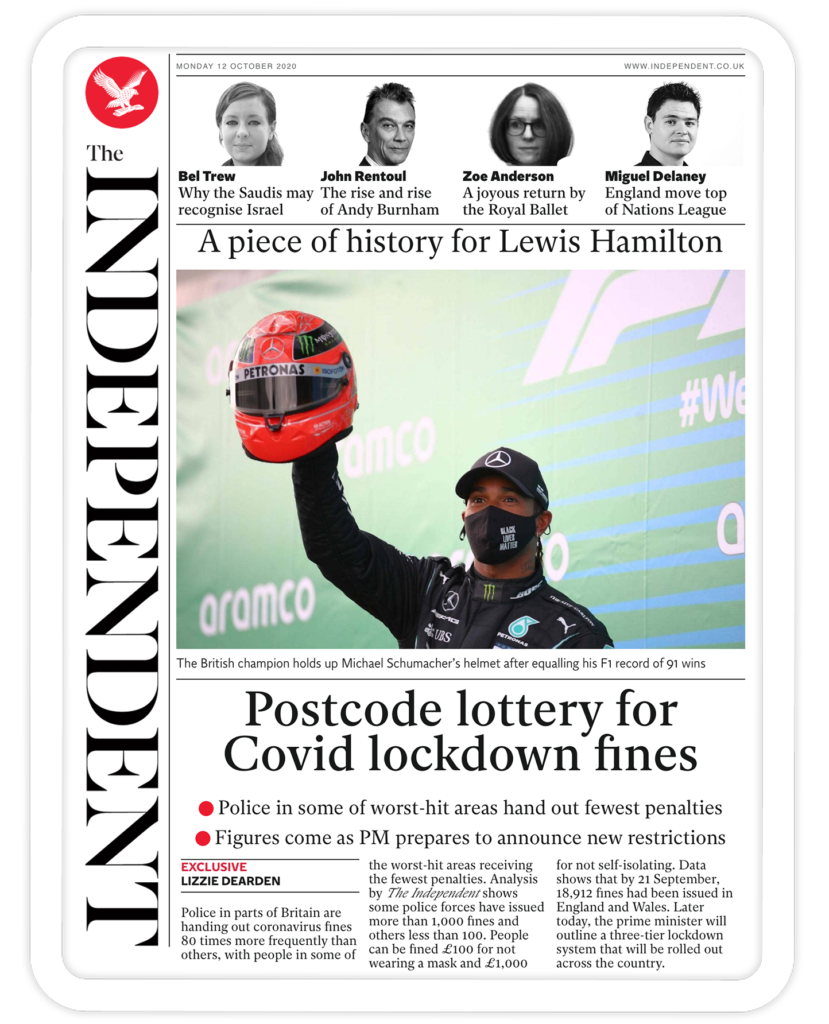 How we did it
The first project was a straightforward Pugpig Publish implementation, taking a daily edition feed from the Independent's editorial system straight into the platform and using our product pretty much as it comes off the shelf.
With the second project, the Independent came on board as a launch partner for Pugpig Bolt, giving them the opportunity to drive our product development and giving us a highly engaged customer to partner with throughout our launch.
Facts + Figures
Four years on, the Independent in March 2020 announced its third consecutive year of profit since its switch to digital.
Both products together work in tandem serving the two types of reader the Independent want to serve: traditional edition-based readers and mobile first live news readers.
Independent readers spend an average of 24 minutes per session and 15 sessions per month in the apps.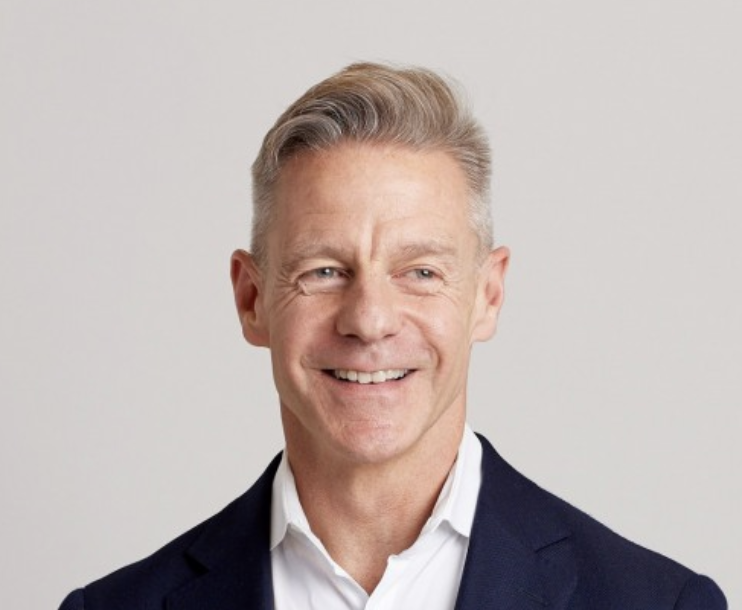 The independent has worked with Pugpig as a core App development partner since going Digital-only in 2016. Their multi-platform, SaaS approach has helped us to efficiently achieve our commercial goals to deliver Independent journalism globally, and drive subscriptions in user friendly, reliable mobile products.

Zach Leonard
Chief Executive, Independent Digital News & Media