Powerful performance delivered by Pugpig.
Building a highly engaged and loyal digital subscriber audience for the UK's favourite motor sport magazine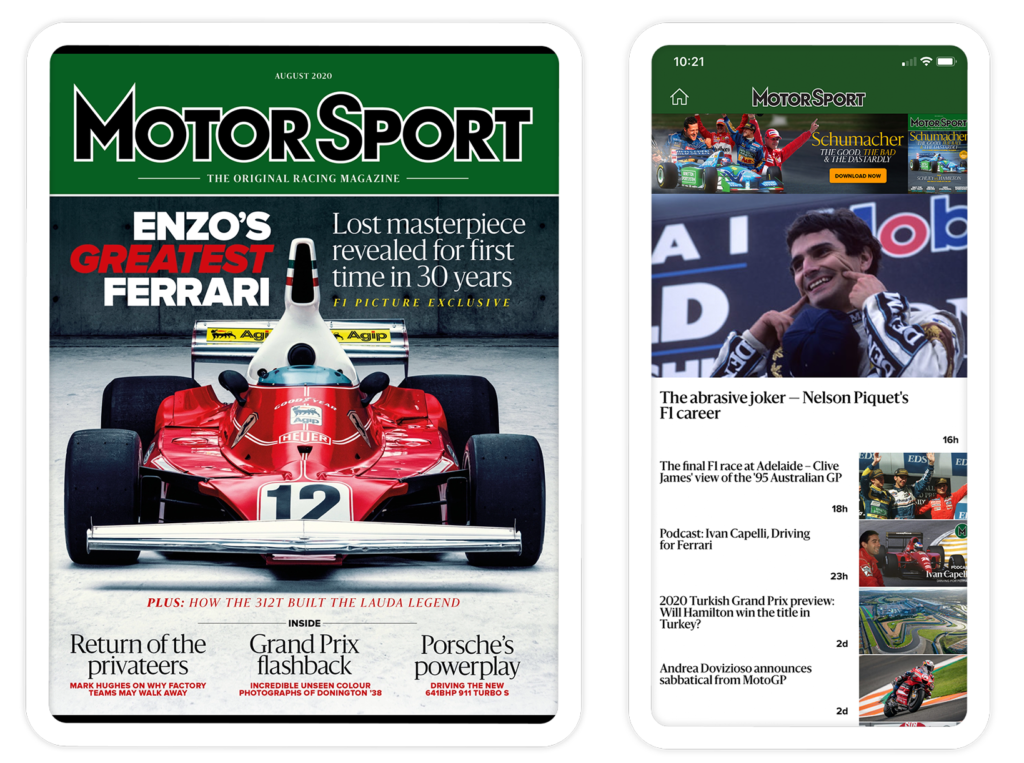 The challenge
Rethink and develop a multi-platform strategy that would allow Motor Sport Magazine to extend and engage their audience, going far beyond that of their monthly print magazine.
The results
We created a digital edition app which has become a focal part of Motor Sport strategy, attracting users they wouldn't have acquired through traditional channels.
Despite a limited budget, the app makes use of all of our platform features from live streams, push notifications, videos, galleries and competitions to interactive covers and exclusive content, giving digital readers an enhanced mobile-first version of the monthly publication.
The team use a mix of daily free and premium content to promote engagement and drive subscriptions. It's the place to go for all things motor sport.
All the content is seamlessly integrated with Apple News, making Motor Sport Magazine available to a huge new audience and substantially increasing the subscription funnel.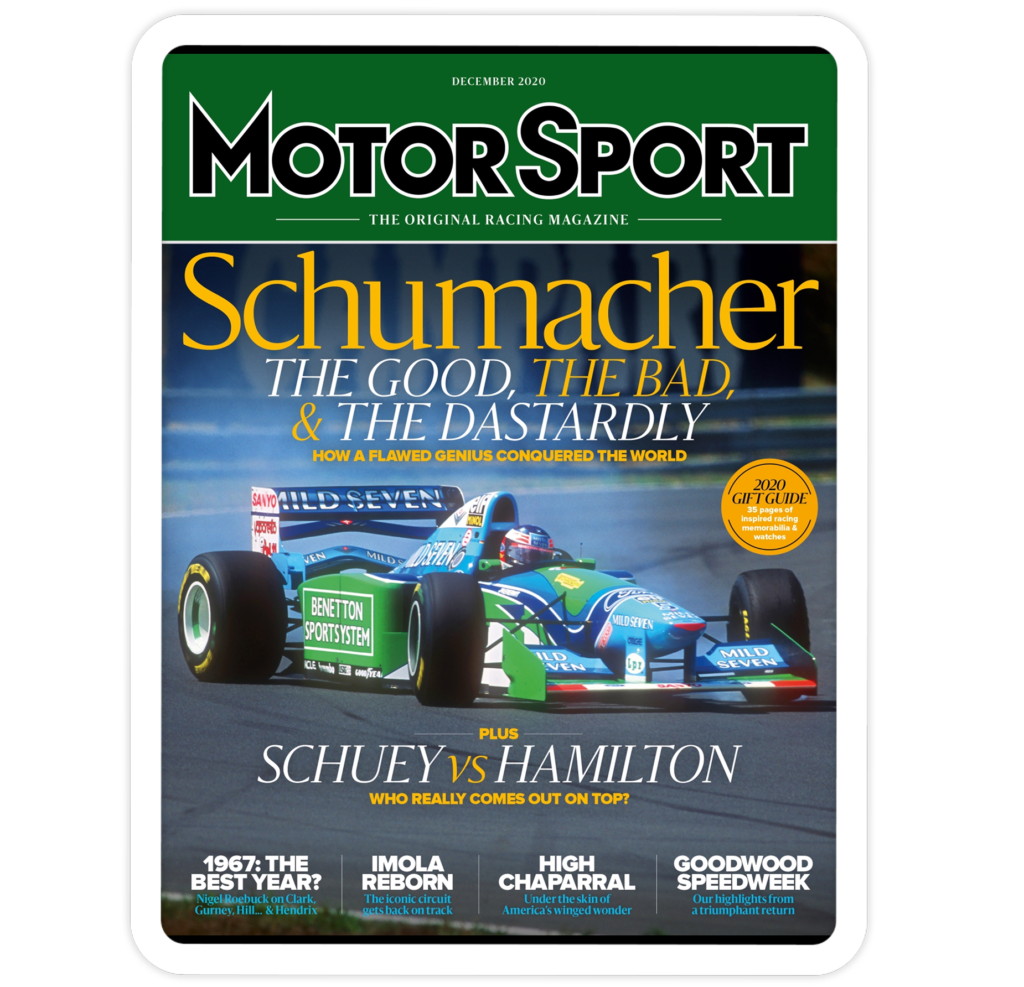 How we did it
We've spent many years working hand in the hand with the Motor Sport product team, ever since they launched their digital edition with us back in 2014.
As the team like to exploit our platform to its full extent, we often give them sneak previews into stuff that we're developing so that they can give their opinion on how new features might work for them.
We then give them early access to features so that they can try them out and feed back to our product team.
Facts + Figures
Consistent growth year on year since launch in 2014
Readers spend an average of over 10 minutes per session in the app
Deep links to the app from newsletters offer a free trial period with an 80% conversion rate.
4.8/5 rating in the App Store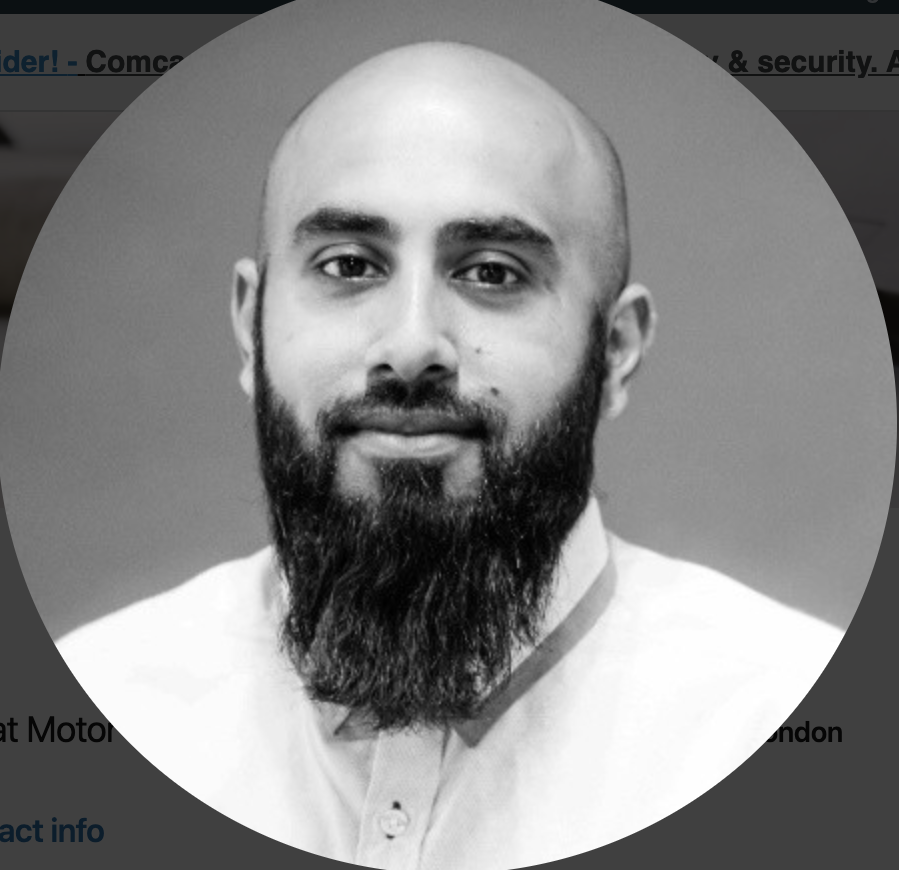 Pugpig's software has allowed us as a business to streamline the design and production process of the digital edition, giving us more time to develop new digital products. The team are a pleasure to work with, their support staff are always to hand and they are always open to suggestions to help improve the product.

Zamir Walimohamed
Digital Operations Manager, Motor Sport Magazine