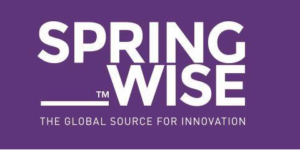 The global source for innovation intelligence.
Launched in super fast time and powered end to end by Pugpig Site and Pugpig Bolt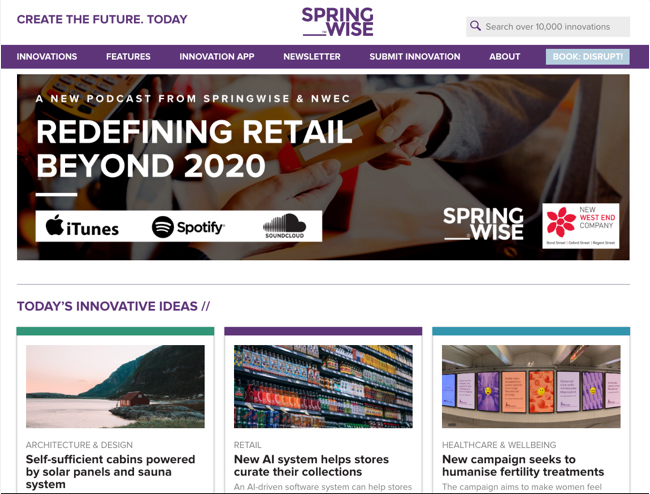 The challenge
Springwise needed help fast – they were running on an old CMS which was making page load and search times unbearable and putting readers off, resulting in drop off in monthly visits to the site.
They wanted a complete design refresh and a brand new website along with an associated mobile app to bring people back to the brand and drive up engagement.
We had just nine weeks to migrate from the old CMS and launch their new site, then follow it up with a brand new whizzy Pugpig Bolt app.
The results
From kick off to launch on nine weeks with less than thirty days effort, we migrated the Springwise sire onto a shiny new, fully hosted platform, operated and maintained by the Pugpig team.
The site is now lightening fast, beautifully mobile optimised and super simple to use.
The new Springwise app is powered from the same CMS which means the editorial team are able to push their content to their most loyal audience vie a native app with zero extra effort.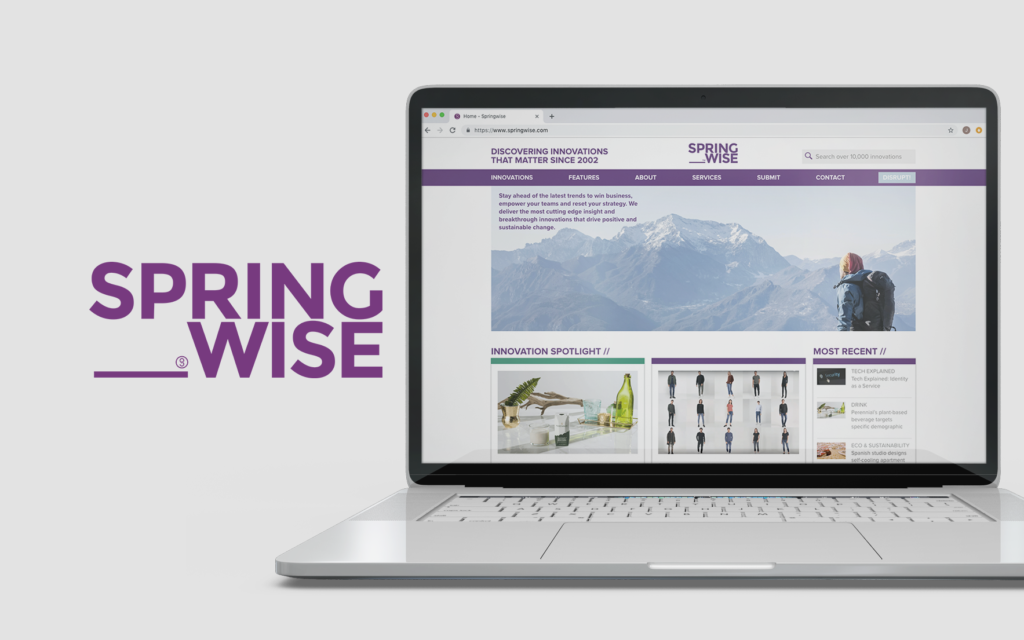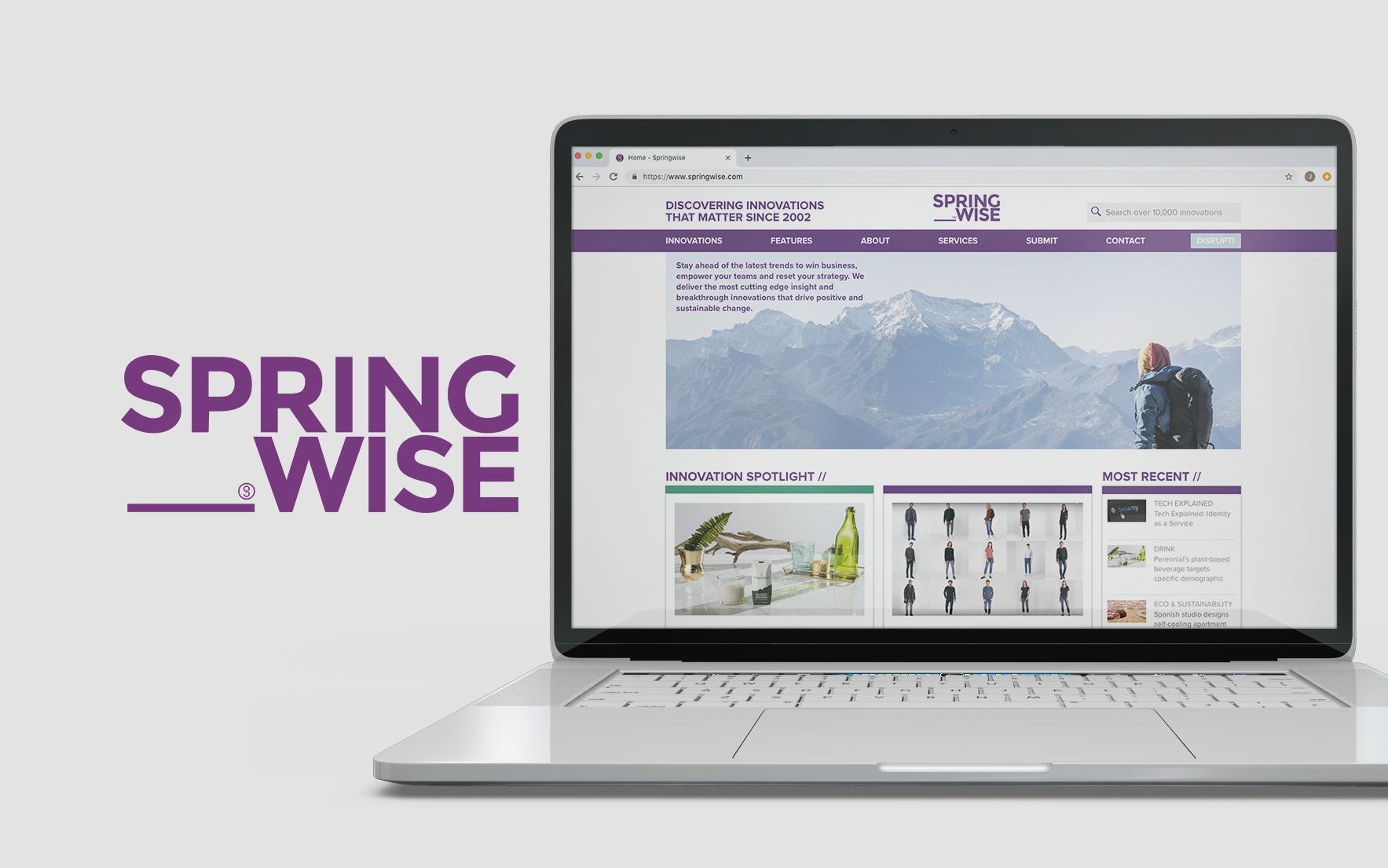 How we did it
We worked with the Springwise design team to draw up their website wireframes and then got to work customising and configuring Pugpig Site to align with the new designs.
We then designed and implemented a taxonomy-based search, powered by AWS cloud search, allowing readers to find what they are looking for faster than ever before.
Then we topped it all off with a lightly customised Pugpig Bolt app to give their readers access to all the Springwise goodies at the tap of an icon…
Facts + Figures
A brand new fully migrated web site delivered in under ten weeks
Over 10,000 innovations accessible in seconds thanks to a super fast search function
An overall Google site speed rating of 95%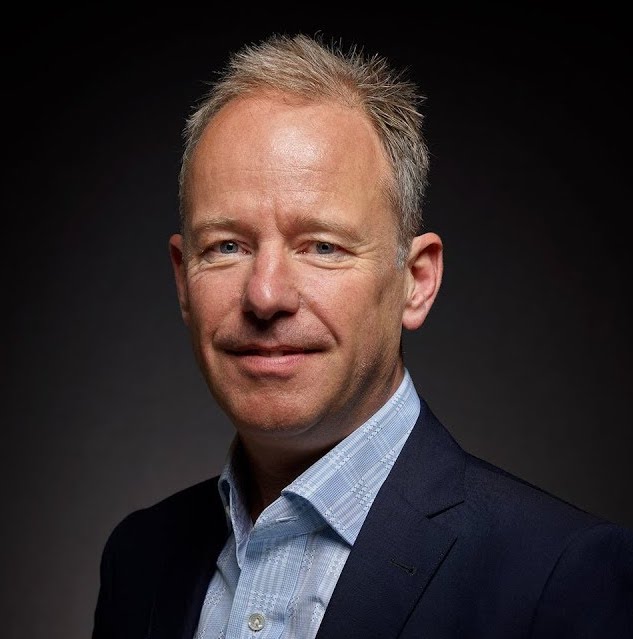 We are really excited to have discovered Pugpig. They are professional, flexible and a pleasure to work with. They are also very good at their craft. The new Springwise website and app are world class – which is good news as so are the amazing innovations we discover every day.

James Bidwell
Chairman, Springwise