Out of Office podcast –
Ep# 6 James Hewes
Welcome to Episode 6 of the Out of Office podcast, which I recorded with James Hewes, the President and CEO at FIPP (the international network for global media) a few months ago when we were all in lockdown.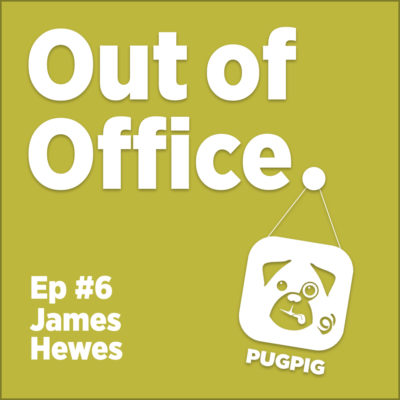 Episode #6
James Hewes

We chatted about the future of consumer magazine businesses and how the need to diversify is becoming ever more important. We also touched on live events and how they can survive in a world where large gatherings can't come together – well timed given he's just managed one of the biggest online events that the publishing industry has seen to date. In fact I'd recommend you heading to FIPP.com to have a look – there's loads of great content on there, including a sneak preview of our very own 2020 state of the digital publishing market report in which we got to interview 40 execs from across the industry about what's keeping them up at night and where they are focusing their effort in the coming year. I hope you enjoy it! See acast.com/privacy for privacy and opt-out information.