Condé Nast International complete their move from Adobe to Pugpig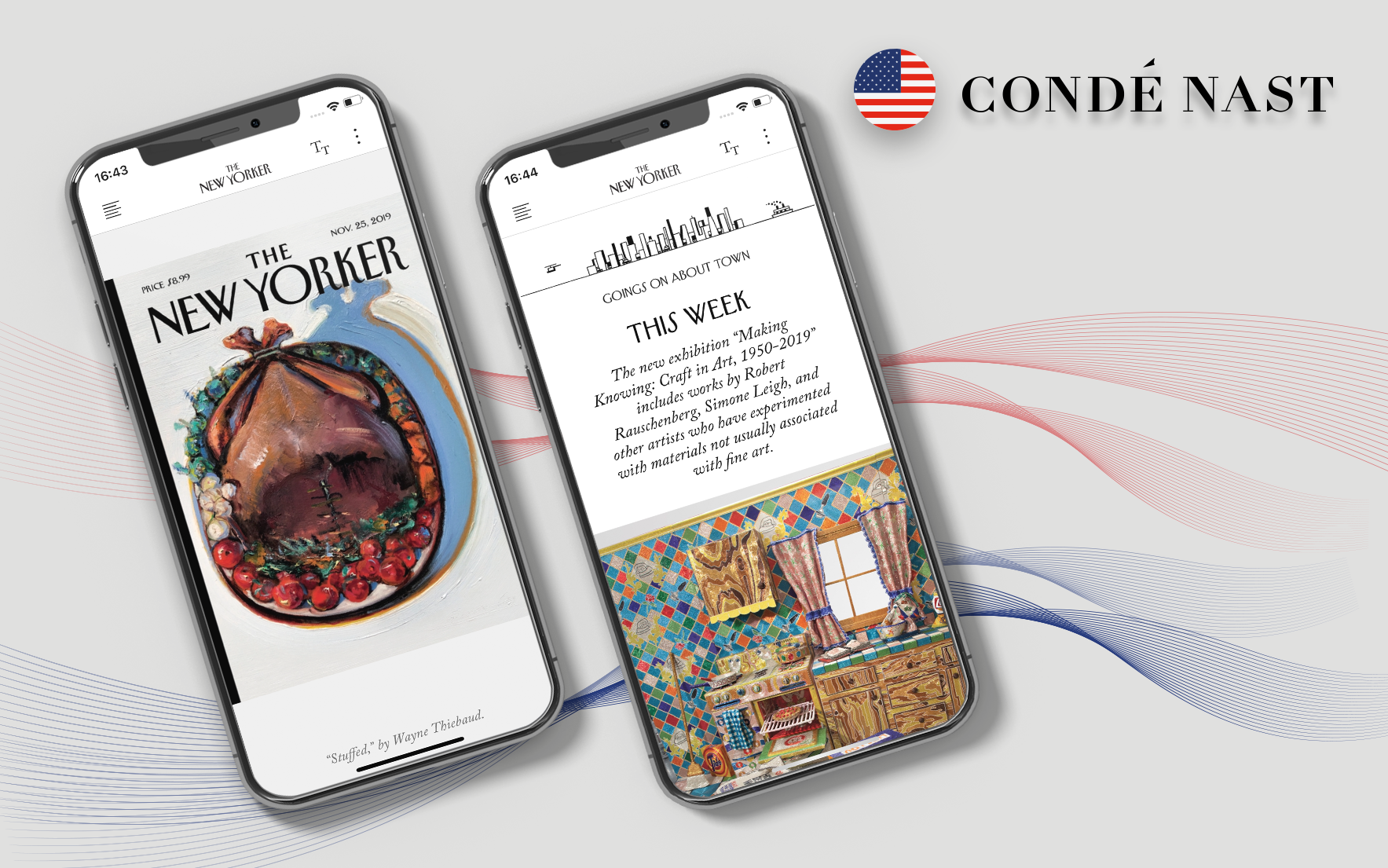 We're happy to say that as of earlier this week, Condé Nast now use Pugpig for their digital editions across their portfolios in Great Britain, USA, France, Germany, Russia and Taiwan. A total of 38 apps, from Vogue, GQ and Wired to Architectural Digest, Tatler, Glamour and everything in between.
Each market has their preferred way of working with Pugpig, some giving us ready-made pages from Adobe CQ, some giving us a JSON feed straight into the Pugpig Express CMS, some creating editions in Pugpig Express by hand, some sending us PDFs that we rip into XML files and pull into Pugpig Express automatically, and some who prefer to create simple PDF replicas. And that's one of the great strengths of the Pugpig platform – we can integrate with pretty much any editorial workflow, to ensure that our publishers spend the minimum effort while getting the best possible results.