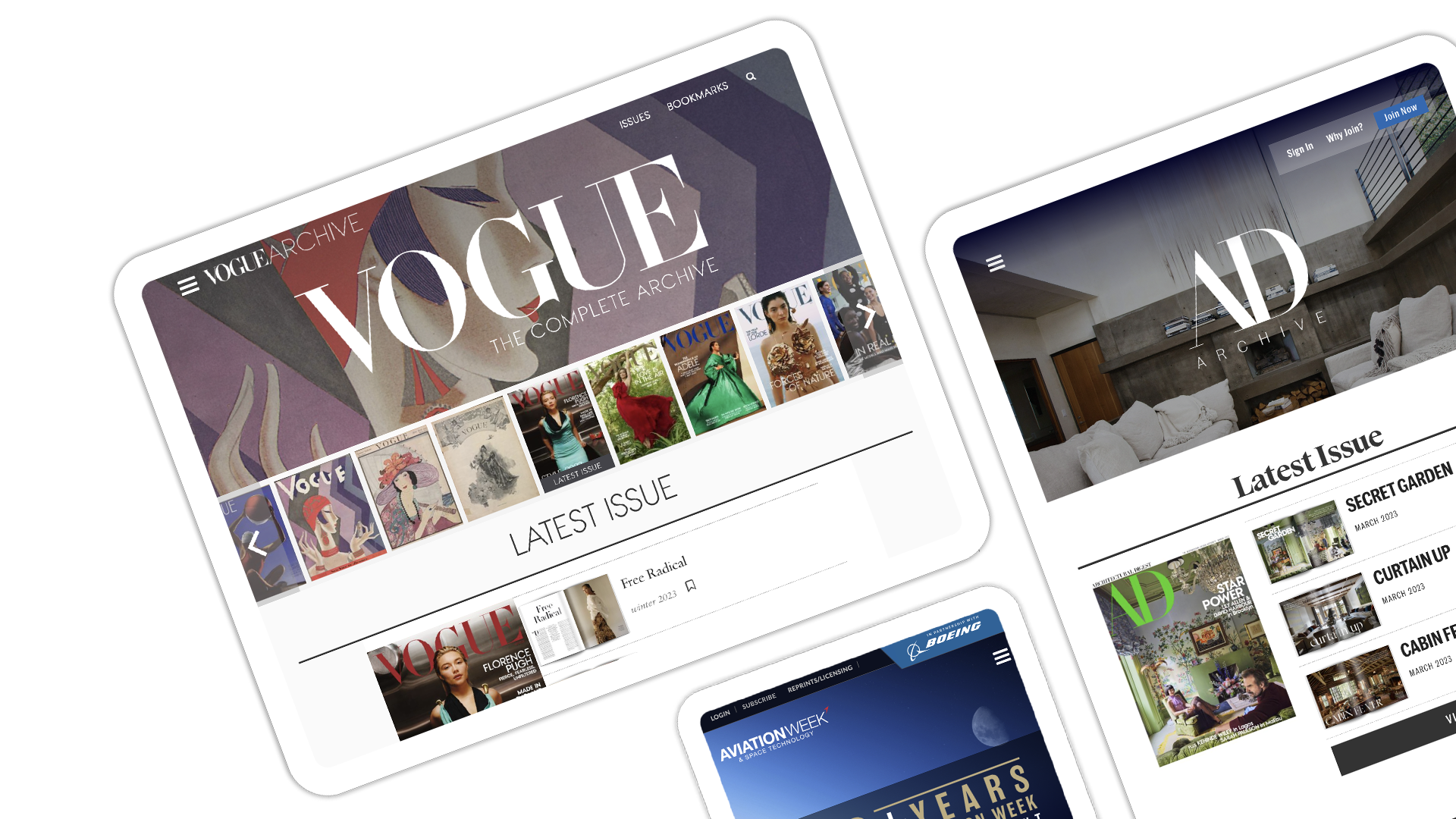 PRODUCTS | ARCHIVE
Beautifully curated, fully searchable digital archives
Strengthen subscriber value with Pugpig Archive. A truly unique way for readers to browse curated collections of your content.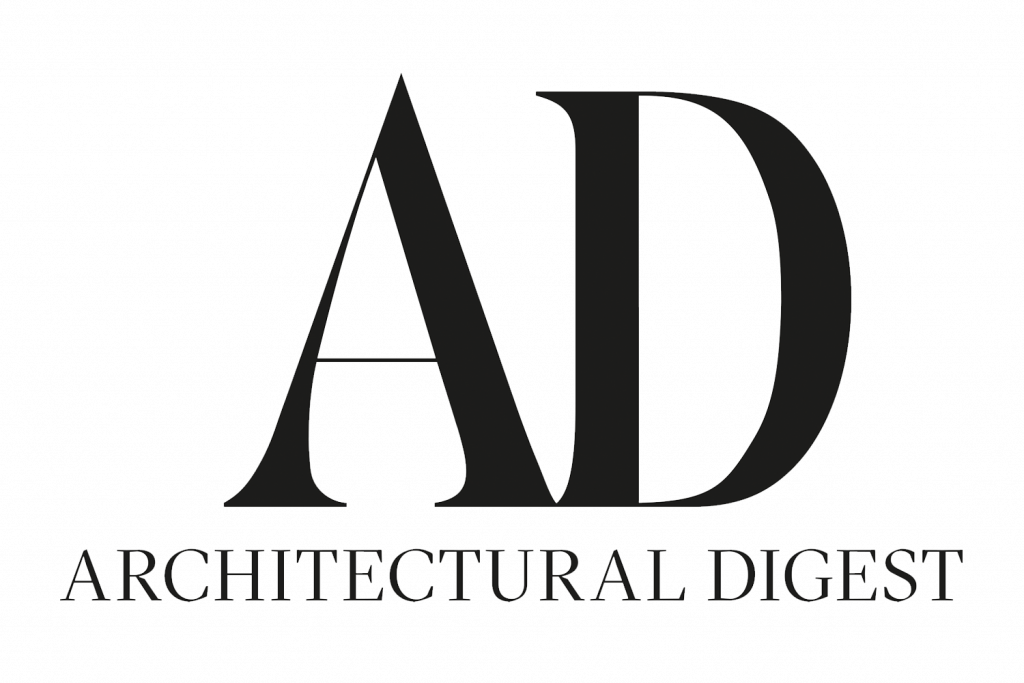 Engage readers with archive content
Archive presents an incredible opportunity to leverage the wealth of untapped historical content and imagery at your disposal.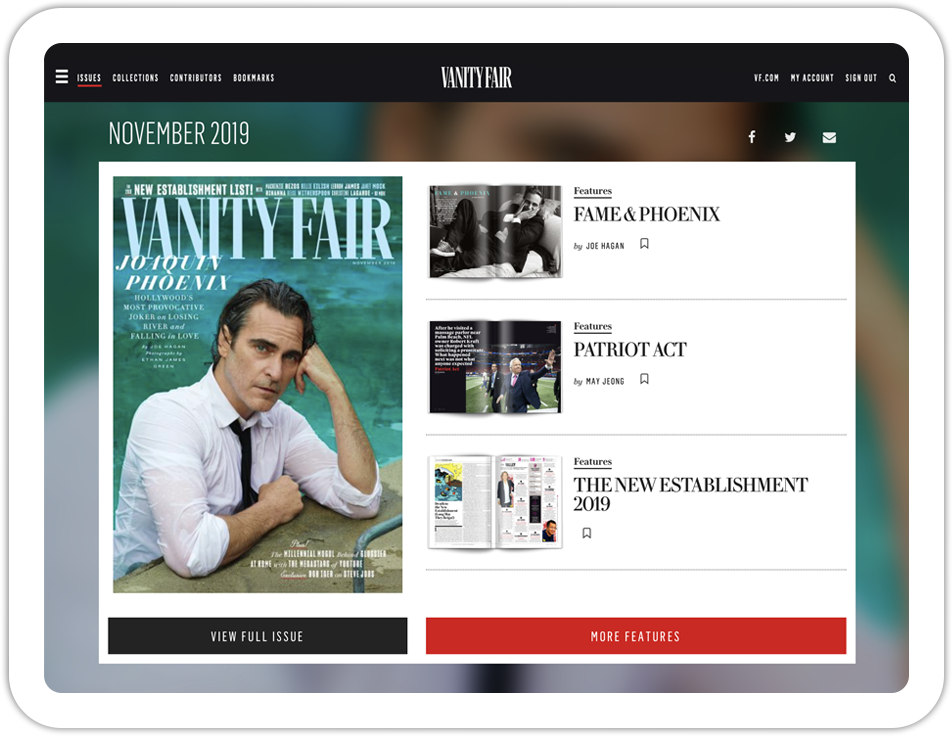 Fully searchable
Archive's powerful and super reliable search function guarantees the best user experience. Users can search across covers, articles, ads, images and more.
Curated by you
Create curated collections your readers will love. Whether it's your most popular vintage editions or classic must-read issues, the possibilities are endless.
HTML and PDF
Archives are rendered in HTML and original PDF formats. You can choose to focus on readability and interactivity or retain the authentic look and feel of your title.