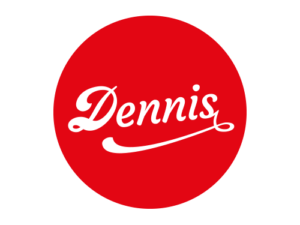 Launch awesome apps, websites and archives on Pugpig's digital publishing platform
Our products
Pugpig comes in two fabulous flavours that together can power all your digital publishing needs.
Pugpig Site
Feature-packed, lightning-fast, SEO-optimised websites for publishers.


Powered by WordPress, hosted by AWS, monitored by Rackspace and managed by Team Pugpig.
Pugpig Bolt
Highly customisable, deeply engaging mobile apps and digital editions on iOS, Android and desktop (native and web).

Loved by newspapers, magazines, specialist publishers, associations, and Tortoises.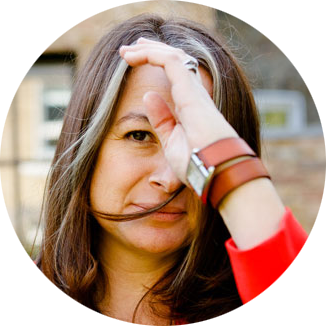 Pugpig are an excellent partner – they are a true extension to our team. They act as our CTO and trusted advisor on all things tech and beyond.

Katie Vanneck-Smith
Co-Founder and Publisher, Tortoise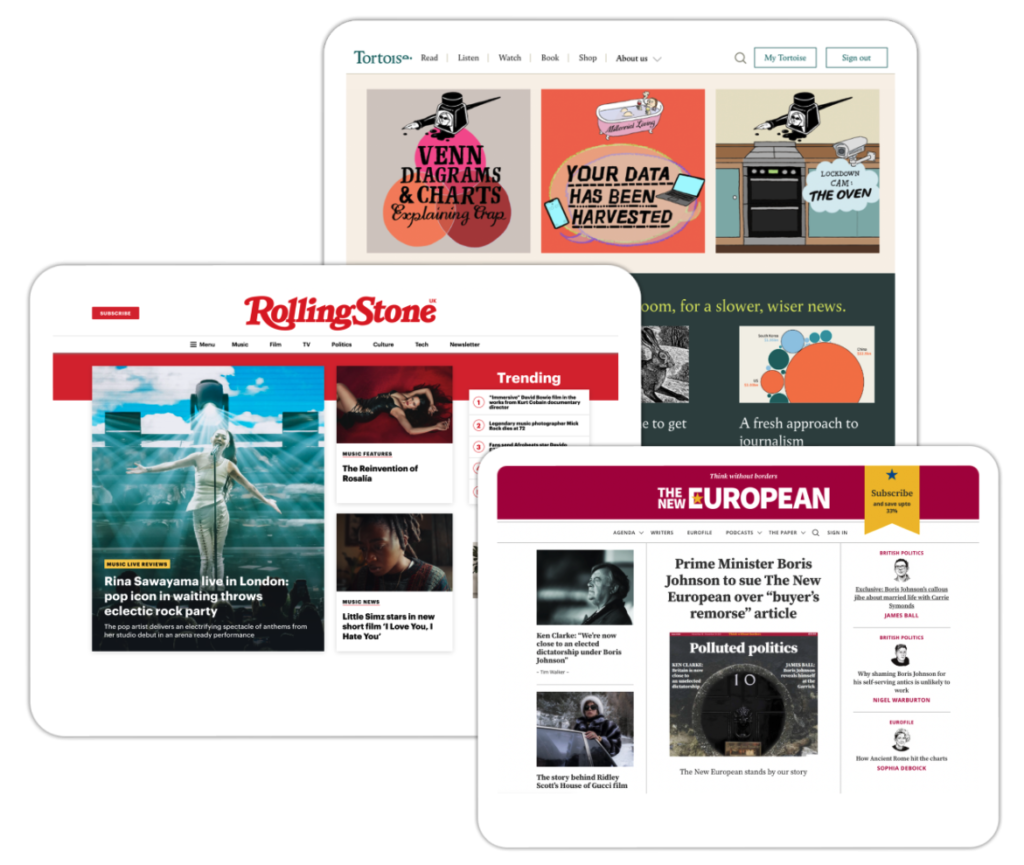 Launch lightning-fast websites with Pugpig Site
Your website is your most important tool for acquiring, informing and engaging your audience. With Pugpig Site, we've created a WordPress powered, mobile optimised, publisher-centric website platform that allows you to launch beautiful sites hosted on AWS, monitored by Rackspace and managed by the Pugpig team.
It comes integrated with all the technology that a publisher needs, including block builders, SEO optimisers, analytics engines, subscriptions platforms, Apple News plugins and, of course, it plugs seamlessly into Pugpig Bolt if you want to supercharge your content on mobile.
Drive up reader revenue with Pugpig Bolt digital editions and archives
If you want to supercharge your reader value then mobile is the place to go – and Pugpig is the number one digital publishing platform on the market.
Digital editions provide a unique user experience that makes them way stickier than traditional websites. We see readers spending an average of 24 minutes per session and over 15 sessions per month in our top performing apps, with publishers growing audience and increasing reader revenue year on year through subscriptions and carefully placed advertising.
We're not talking lazy replicas here – Pugpig editions are designed to work as beautifully on phones as they do on tablets and desktop. They can also form the basis of a searchable archive of your back catalogue, perfect for your more historically minded readers…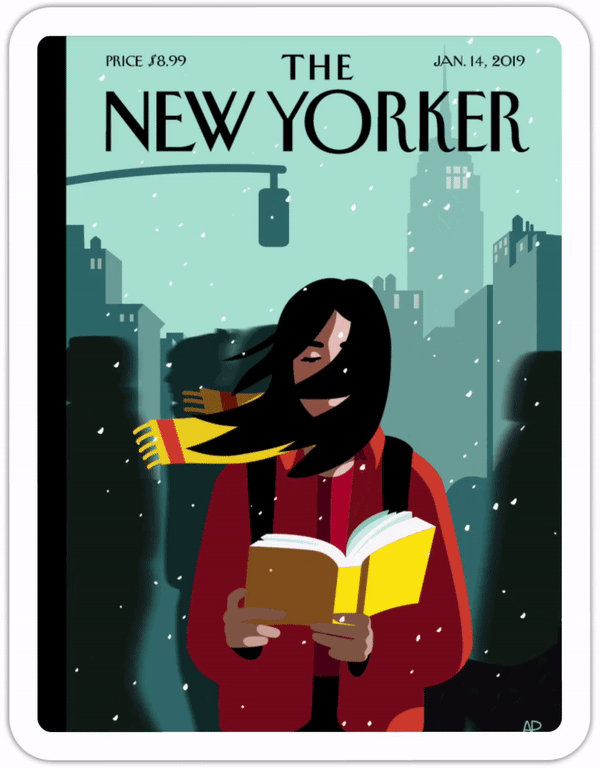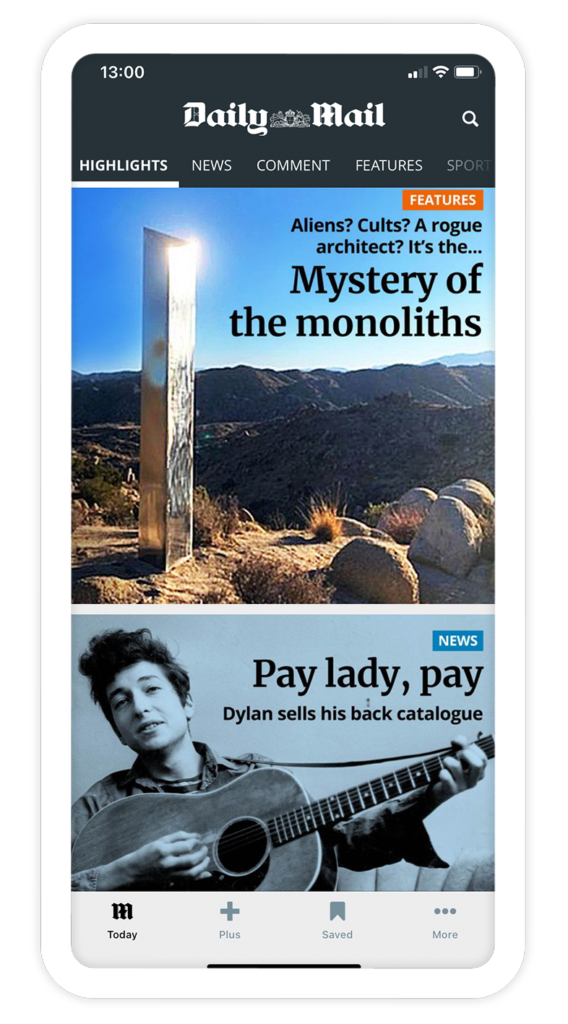 Create deep engagement with Pugpig Bolt mobile apps
Pugpig Bolt is a highly flexible mobile publishing platform, designed to help you engage with your readers where they spend over 80% of their time online – on their phone.
It provides a customisable set of curated widgets that surface stories, videos, podcasts, events, posts, promotions, products, advertising, sponsorship and loads more
Increasingly we're seeing publishers using Bolt as a platform for their most valuable readers, members and subscribers, giving them access to exclusive content, audio, video, events and community features. It's a fully featured and highly customisable mobile publishing platform.
The 2022 Pugpig State of the Digital Publishing Market Report is out!
What is the current state of digital publishing and what will it look like in 2023? As the digital publishing platform provider for hundreds of consumer, specialist, B2B and news media brands, this is our second annual report looking at the state of the digital publishing industry.
Sign up for the Pugpig Media Bulletin
Each week, we distill some of the best strategies and tactics that are driving growth in audiences, revenue and innovation at media businesses around the world.
Whether you're looking for a newspaper publishing platform, a mobile app solution, digital editions, a web CMS or a digital archive, Pugpig has a solution for you
You don't need deep pockets to use Pugpig. Whether you're looking for an off the shelf, low cost publishing solution, or a highly customised bespoke platform, we can help. We work with all sorts of publishers, big and small; from local, regional and national news media companies, consumer magazines, specialist publishers, associations and membership organisations.

Where to find us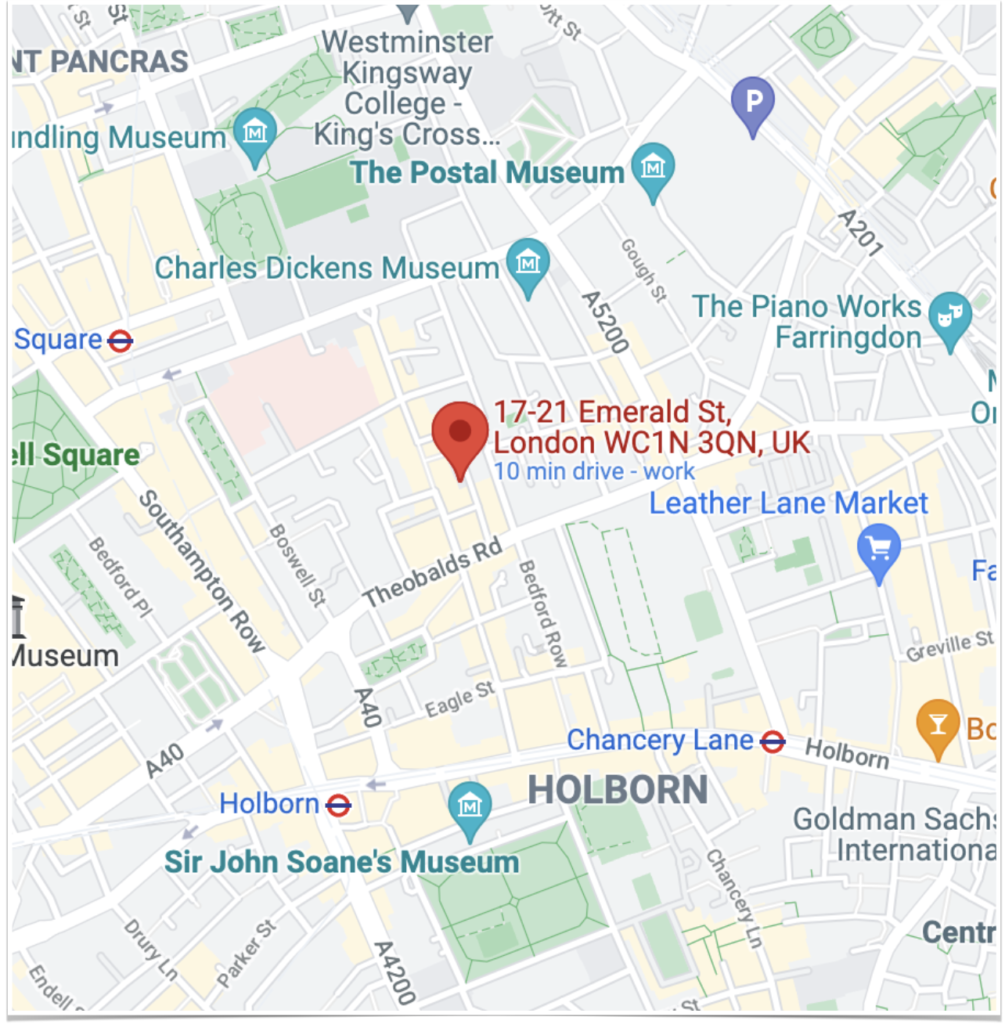 Pugpig UK, Kaldor Ltd.
17-21 Emerald Street
London, WC1N 3QN, UK
info@kaldorgroup.com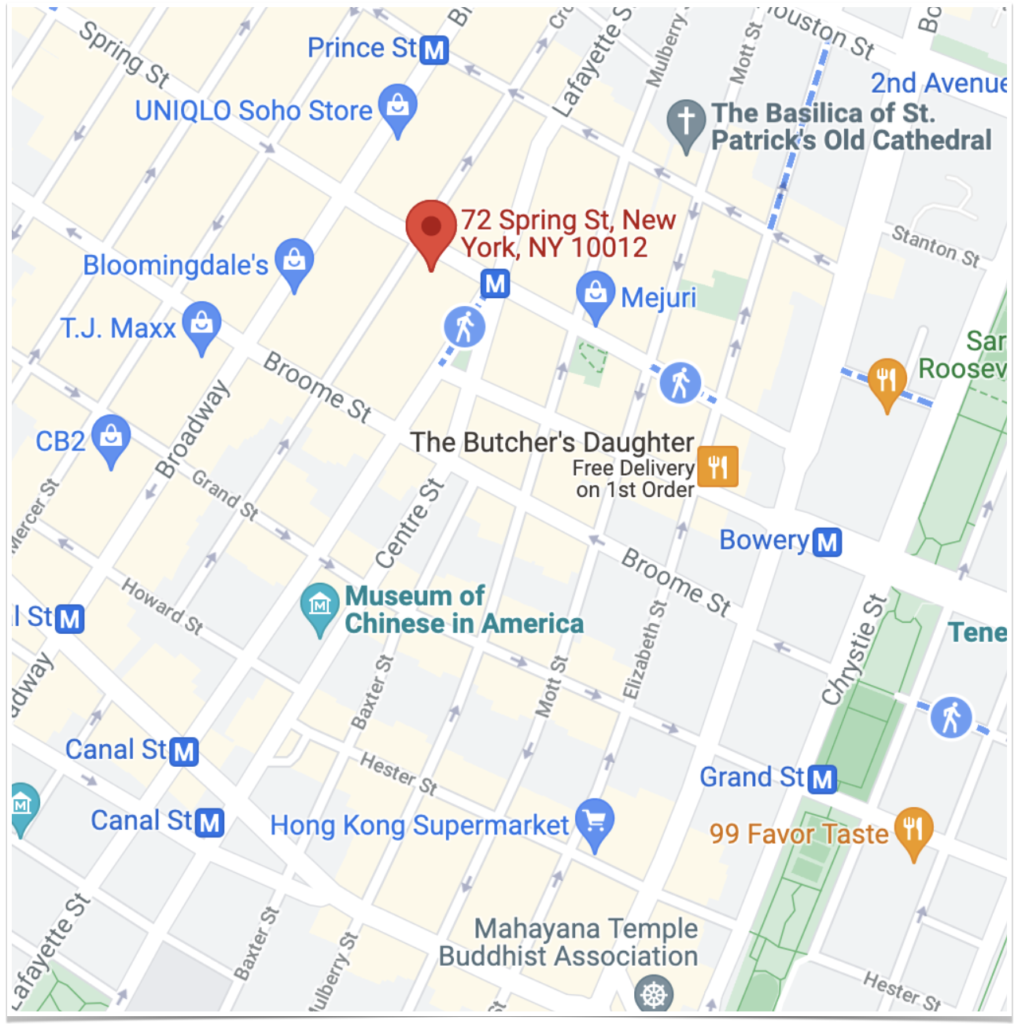 Pugpig US, Kaldor US Ltd.
72 Spring Street, 3rd Floor
New York, 10012, USA info@kaldorgroup.com