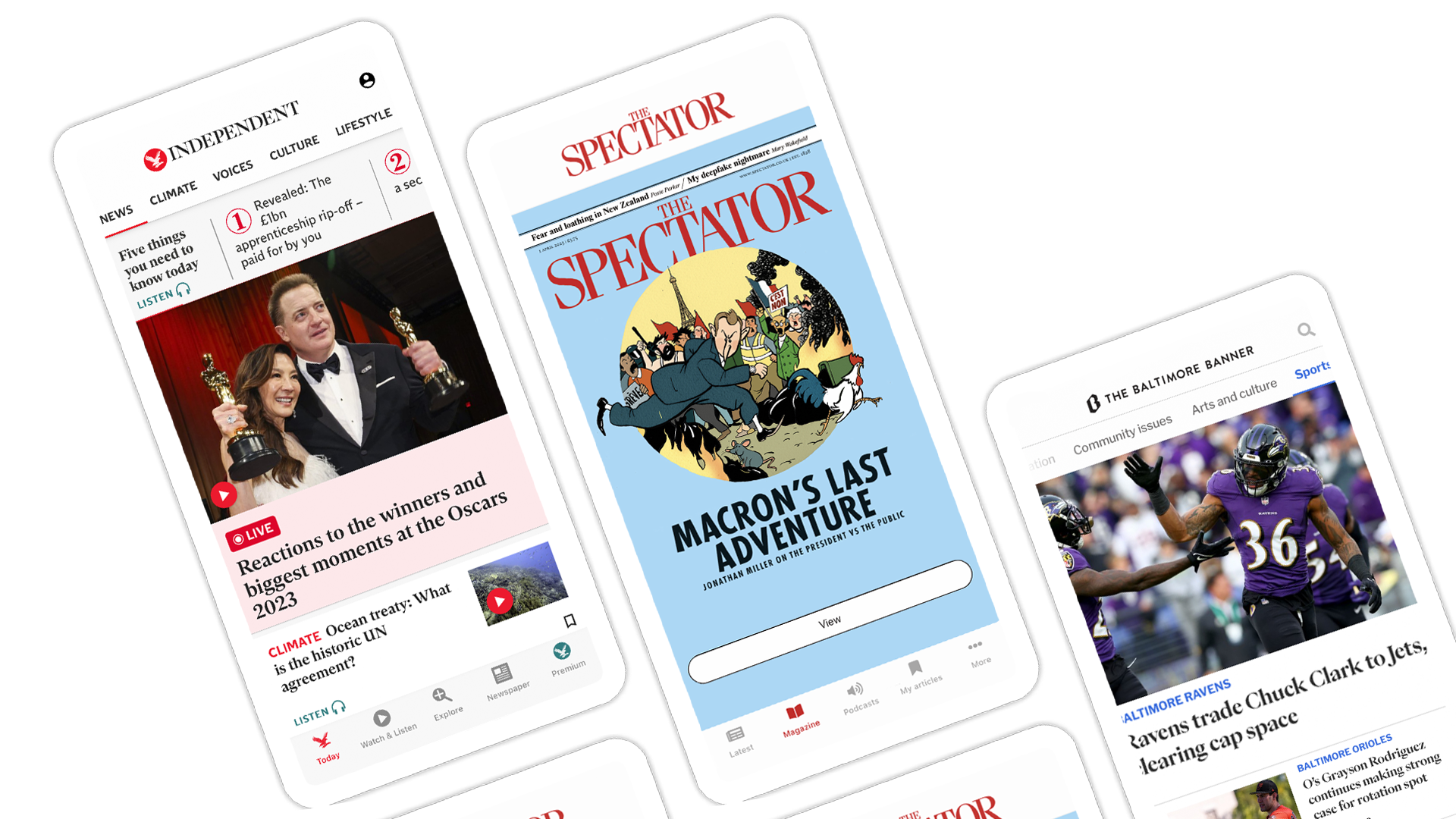 Pugpig is the publishing platform that powers the world's leading media brands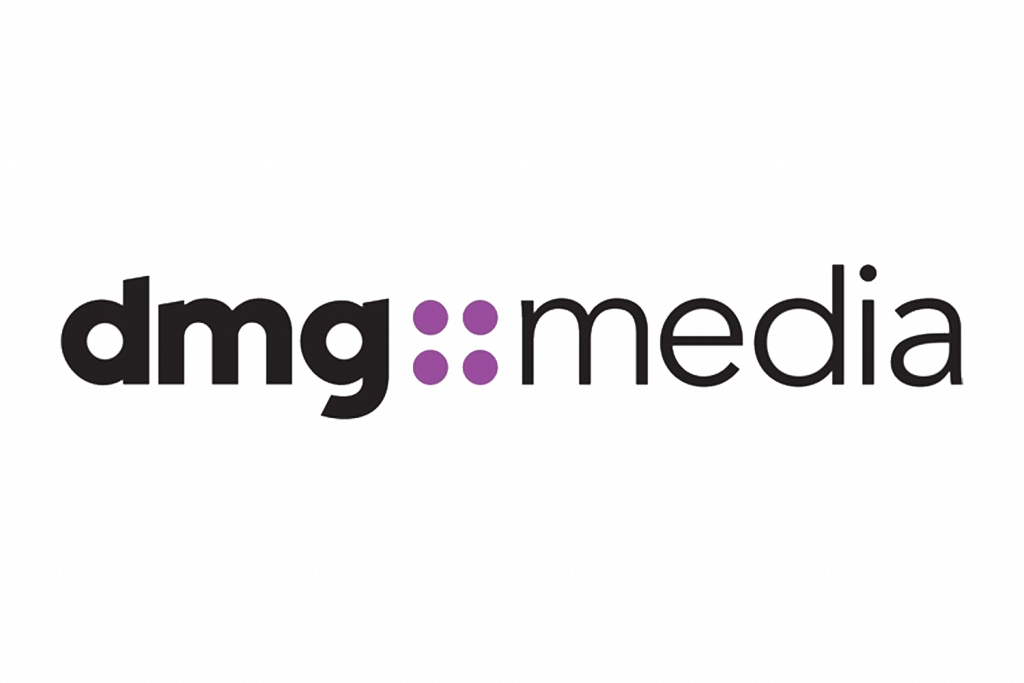 Launch deeply engaging mobile apps, lightning fast websites and beautifully curated archives on our digital publishing platform
A highly customisable platform
Build a beautiful mobile app on Pugpig Bolt and engage your most loyal readers. Choose from a range of totally customisable curated cards and bespoke features that'll make your content fly.
Launch in no time, with zero fuss
Get up and running in days. With out-of-the-box frameworks that plug straight into your existing systems, you get maximum impact with minimum effort. Publish your content far and wide fuss-free.
We do the tech so you don't have to
Giving you more time to focus on your core business. Our mobile publishing platform is constantly evolving – choosing Pugpig means a significantly lower total cost of ownership compared to doing it yourself.
"Pugpig are innovative and hugely supportive."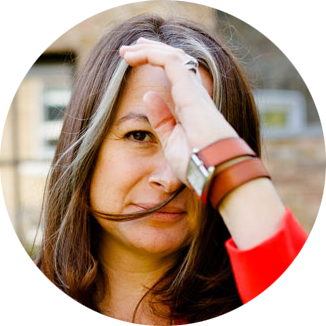 Pugpig are an excellent partner – they are a true extension to our team. They act as our CTO and trusted advisor on all things tech and beyond.

Katie Vanneck-Smith
Co-Founder and Publisher, Tortoise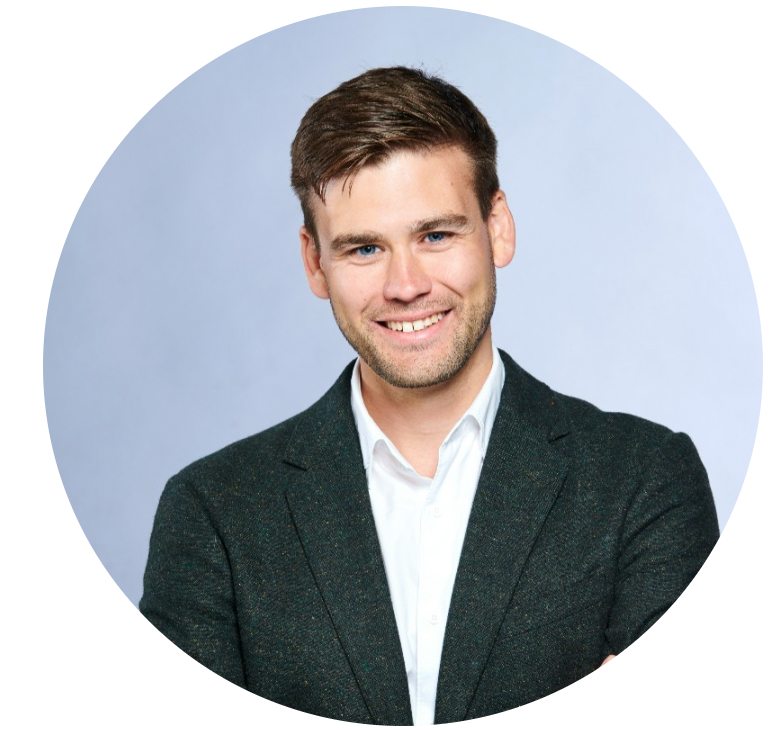 Pugpig have been a strategic partner of ours for some time.
They are plugged in, innovative, and hugely supportive.

Laurence Taylor
Managing Director, New Scientist
Launch engaging mobile apps, digital editions and replicas with Pugpig Bolt
Build beautifully simple branded mobile apps that boost engagement and will have your audience hooked.
Publish as live content, digital editions or both
Feed straight from your own editorial systems – all content works beautifully across all devices. With Bolt's digital publishing software, you can choose responsive, interactive HTML or native PDF pages (or a hybrid of the two) for your digital editions and replicas.
Surface stories, audio, video, podcasts, events and more
Bolt's customisable set of curated cards also support everything from puzzles and promotions to products, advertising and sponsorship.
Packed with features and highly customisable
Including sharing, dynamic timelines, offline mode and loads more. Plus, Bolt is super flexible – we'll work with you to create bespoke features to your heart's content.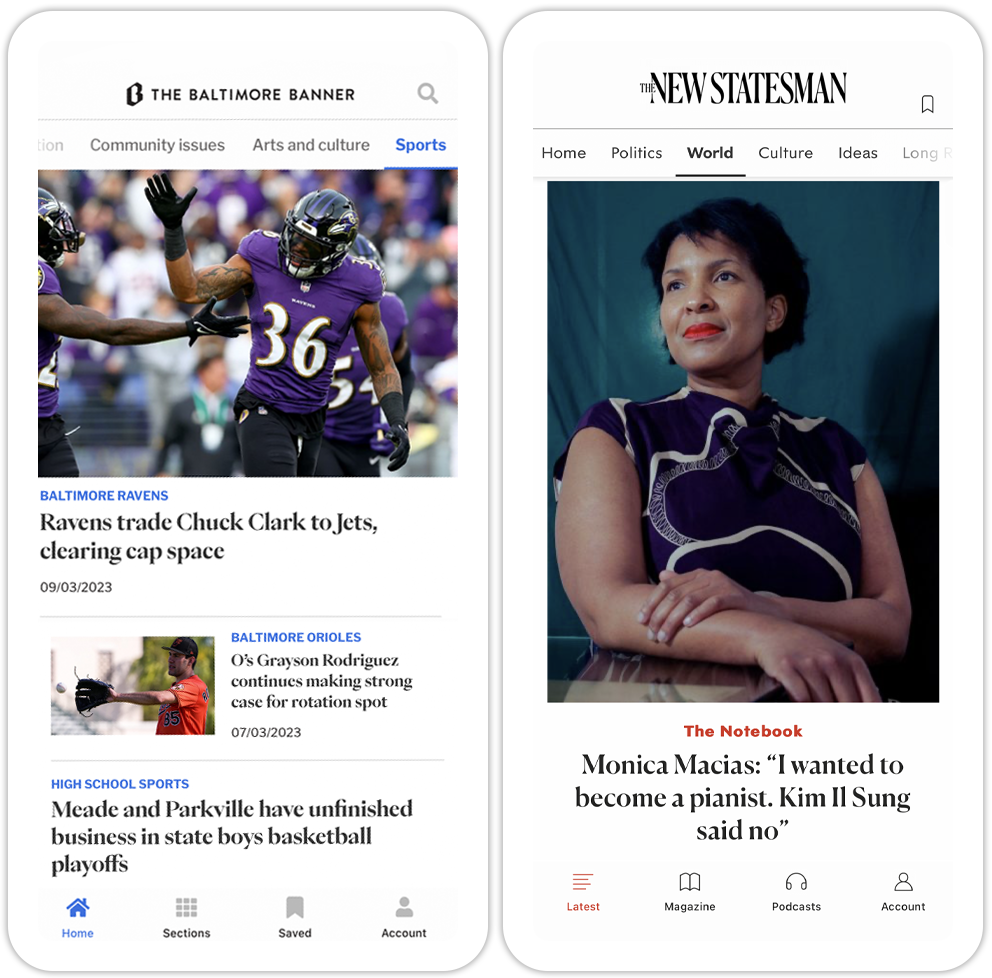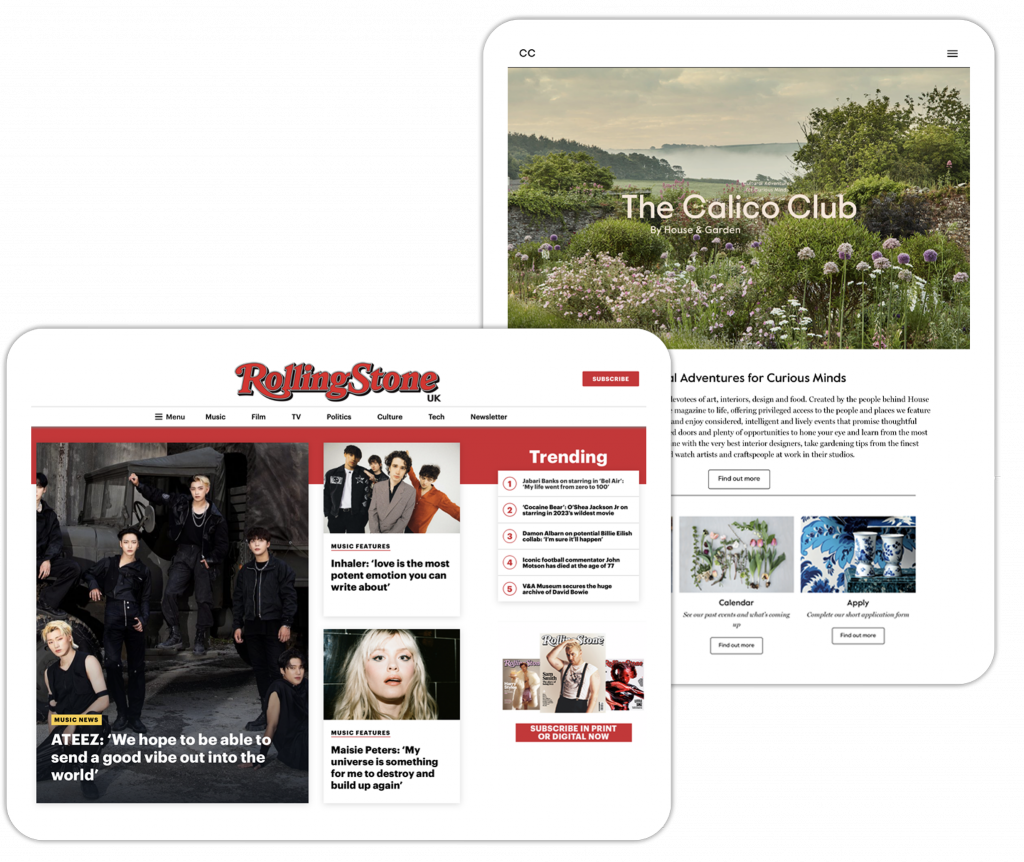 Build lightning fast websites with Pugpig Site
Launch beautiful content-led websites, hosted by AWS, monitored by Rackspace and managed by the Pugpig team in our WordPress-powered back end.
Manage subscriptions and memberships
Pugpig Site comes integrated with Piano so you can include subscription and memberships services right off the shelf.
Seamless content and integrations
Every page you publish works beautifully across all devices. Plus, Site is packed with a growing list of integrations from SEO optimisation and consent management to email marketing and sharing.
End to end support
From design through to launch and migration from your old platform, we look after all the tech headaches so you can concentrate on your core business.
Boost long term subscriber value with Pugpig Archive
Create beautiful, fully searchable digital archives and offer readers a truly unique way to browse through highly curated collections of your content.
Engage readers with archive content
Leverage a wealth of untapped historical content and imagery at your disposal. Perfect for professionals, researchers, students, journalists, historians and lovers of some of the world's favourite magazine brands.
Grow subscriber revenue
By broadening your content offering, you're tapping into a brand new audience and strengthening subscription revenue.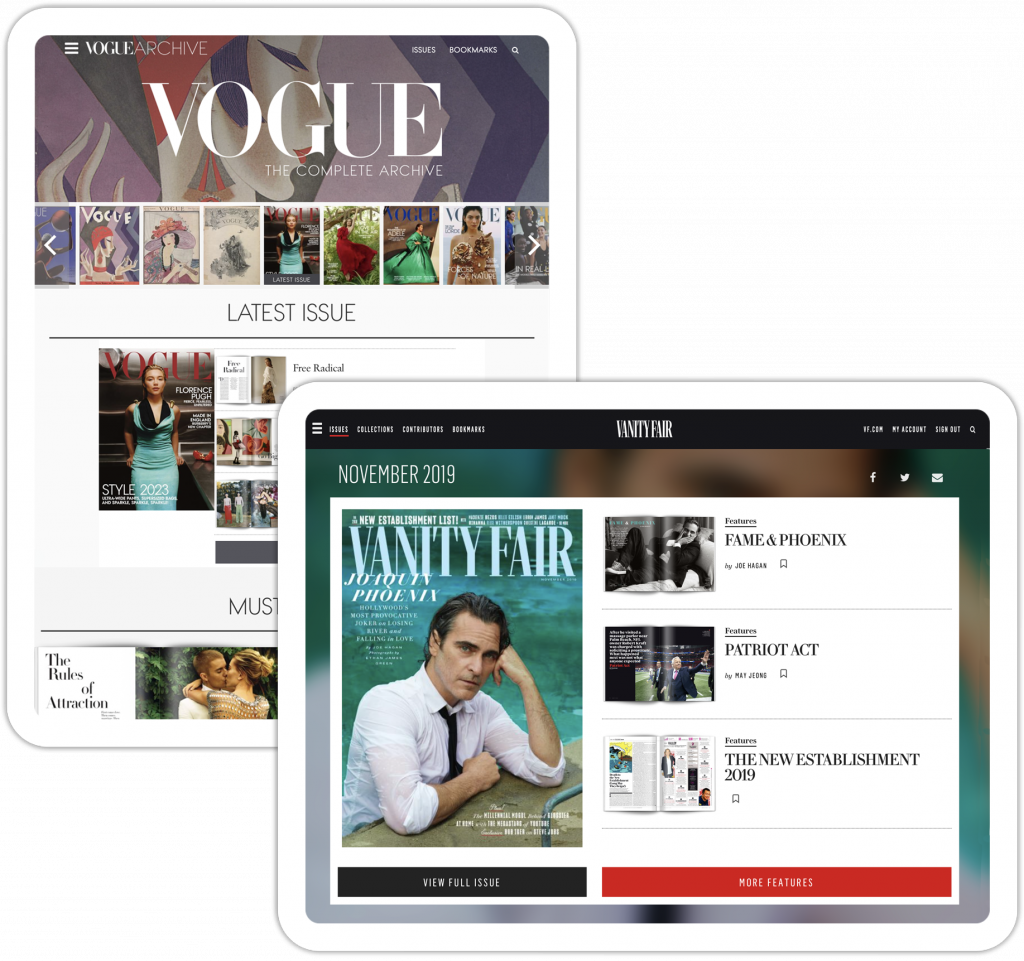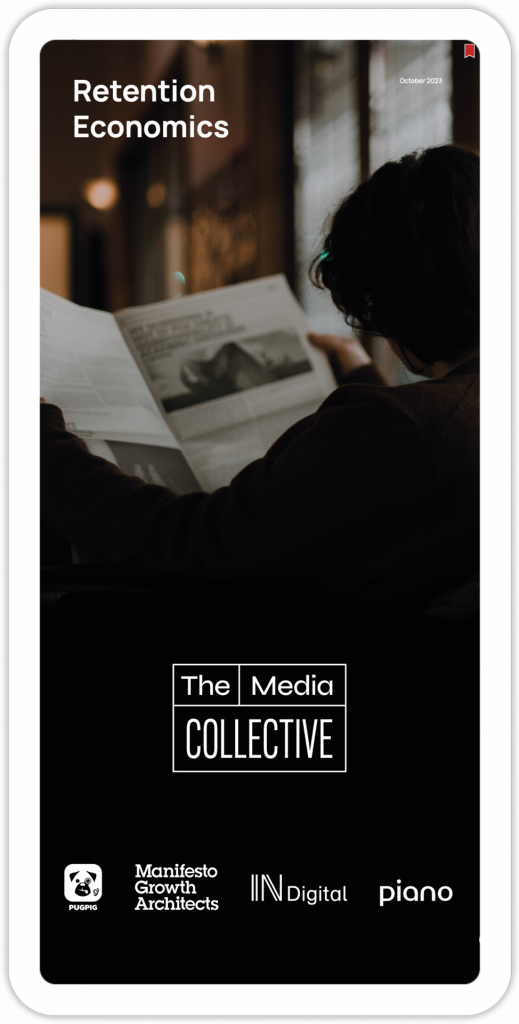 The Media Collective on Retention Economics
Retention should be a top priority for publishers. After all, it costs less to keep a customer than to attract a new one. The Media Collective on Retention Economics gives you the tools you need to reframe your retention strategy to focus on building long term value for your existing audiences and maximise customer lifetime value.
We're the world's favourite digital publishing platform
With over 170 publishers and 360 of the world's top media brands, Pugpig's publishing platform is the best on the market.
The latest news from Pugpig
Sign up to our newsletter
Be the first to hear what's going on in the world of Pugpig and digital publishing. From product updates and tips on making the most of our platform to launches and upcoming events – you'll never be left in the dark!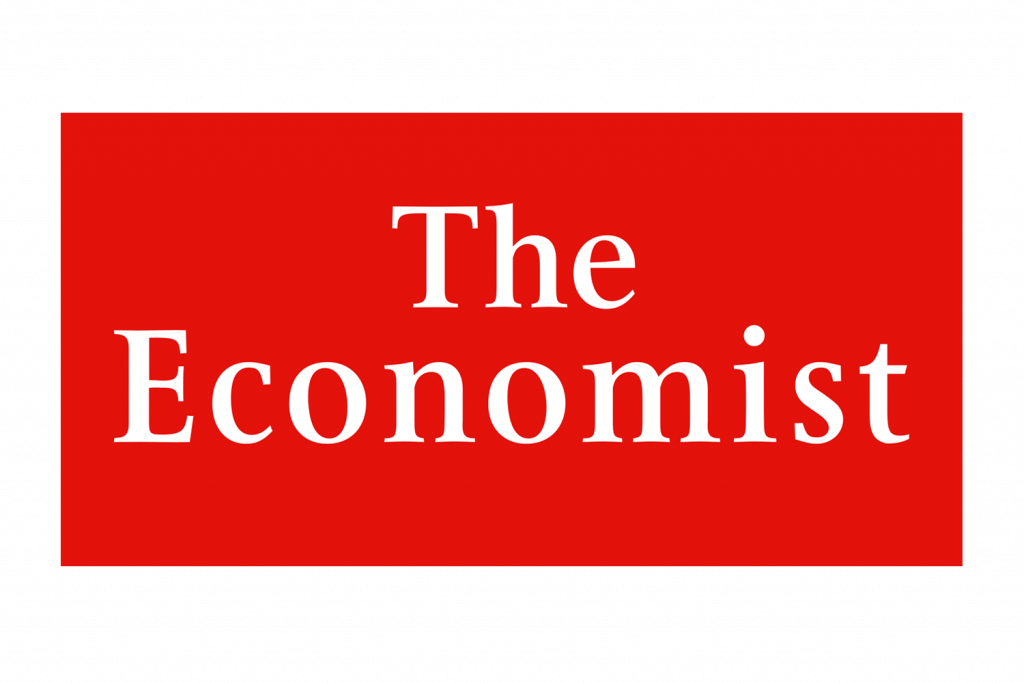 Where to find us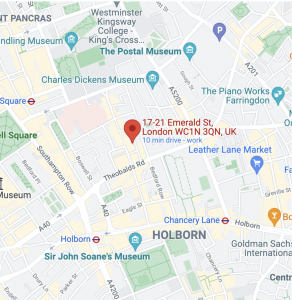 Pugpig UK, Kaldor Ltd.
17-21 Emerald Street
London, WC1N 3QN, UK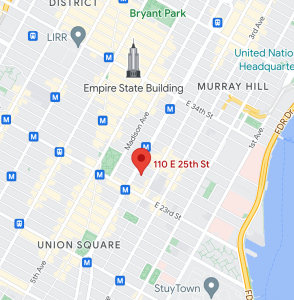 Pugpig US, Kaldor US Ltd.
110 East 25th Street
New York, 10010, USA