Launch websites, digital editions and mobile apps in days with Pugpig
Our team will be there with you every step of the way, offering advice on your product strategy, getting you up and running, supporting you once you're live and always making sure you get the most out of Pugpig.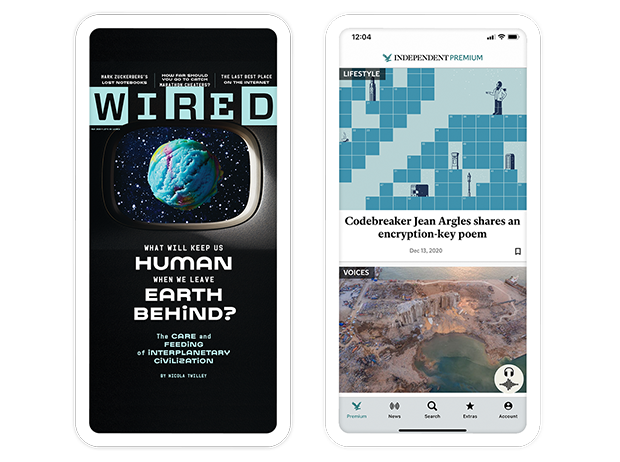 One integrated platform, two awesome products
Pugpig Site
Site allows you to launch feature-packed, lightning-fast, SEO-optimised websites in days.
We work with your team to conceive, design and launch your website and migrate you from your old platform.
It comes fully integrated with Piano so you can include subscription and memberships services right off the shelf. We can also plug into other subs platforms if you prefer.
We have integrations with various 3rd party plugins, and the list will continue to grow.
You create content in our WordPress-powered Pugpig Pro CMS and every single page you publish works beautifully across phones, tablets and desktop.
All the content you publish can also be seamlessly deployed to your own Pugpig Bolt and Publish apps.
It comes with a rich set of analytics so you can measure what content and features are working best for you.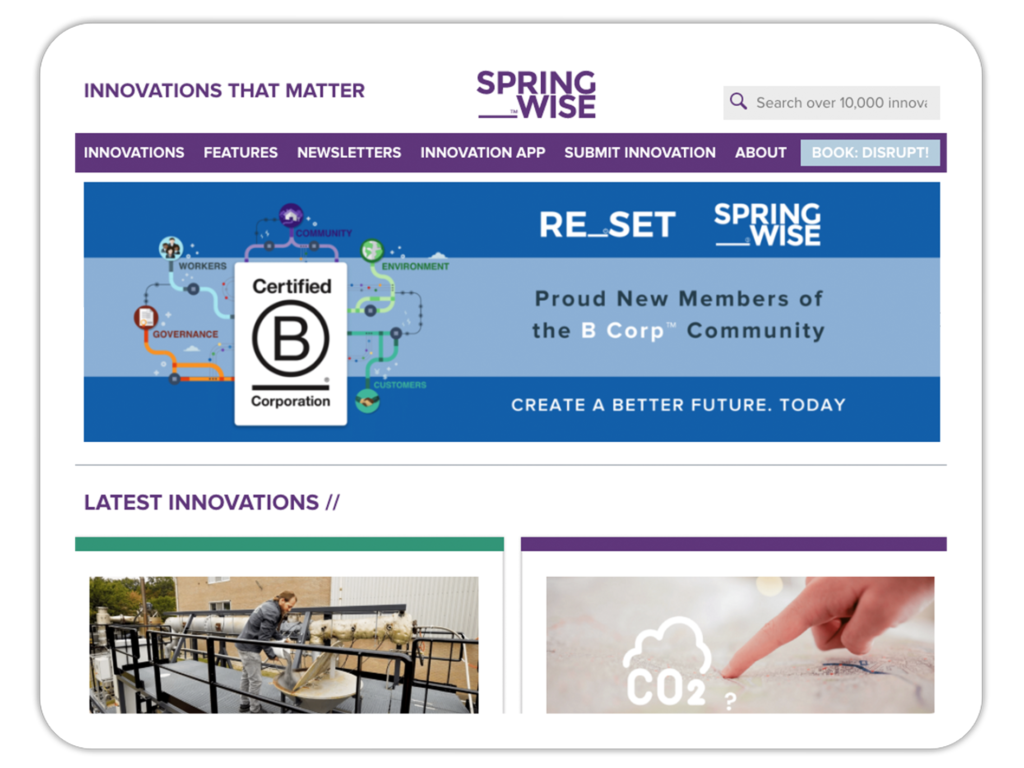 Springwise – The global source for innovation intelligence
How do you stay ahead of the curve? Check out Pugpig's solution for Springwise's challenge of keeping their readers engaged with breakthrough discoveries at least two years before they become mainstream

Read more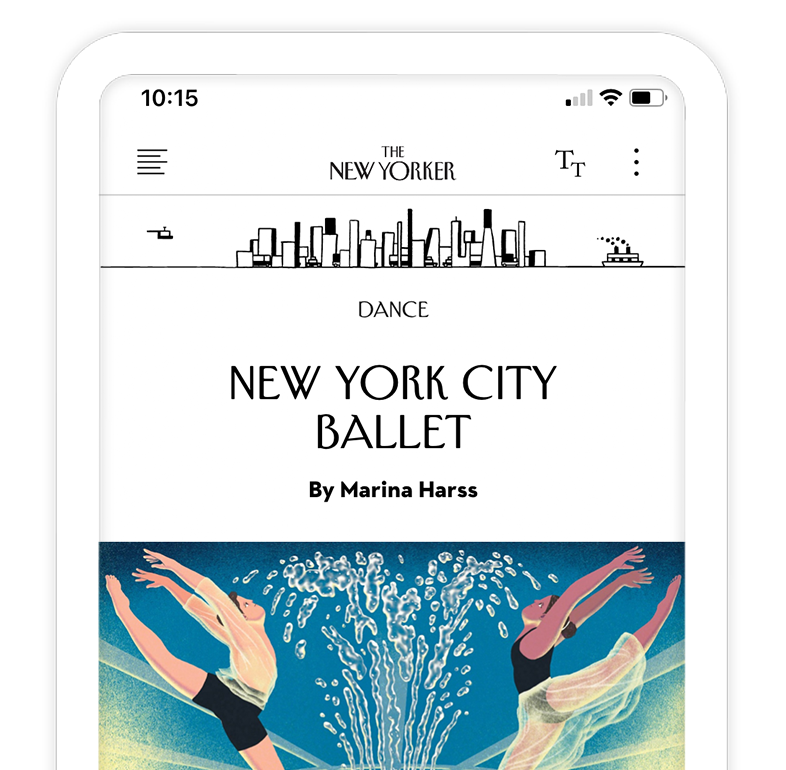 The iconic and most influential magazine in the world – The New Yorker
Renowned for its in-depth reporting, political and cultural commentary, fiction, poetry, and humour, this weekly magazine digital edition is proudly powered by Pugpig

Read more
Pugpig Bolt
Bolt powers highly customisable, deeply engaging mobile
apps and digital editions on iOS, Android and web.
You can create content in our Pugpig Express CMS, or feed straight from your own editorial systems and publish via live feeds and/or digital editions.
All the content you publish works beautifully across phones, tablets and desktop.
It's integrated with all the major app stores and plugs into your own subs systems.
It provides a customisable set of curated cards that surface stories, audio, video, podcasts, events, puzzles, promotions, products, advertising and loads more.
You can publish digital editions as responsive and interactive HTML pages, native PDF pages, or a hybrid of the two.
It's packed with all the features you need including sharing, deep linking, search, text resize, night mode, dynamic timelines, personalisation, offline mode, archive, scrapbooking and loads more.
And it's super flexible – we can work with you to create bespoke features to your heart's content.
How it all hangs together
All our tech sits on the same common infrastructure, powered by WordPress, hosted on AWS and monitored 24/7 by Rackspace. It comes integrated with a load of third-party services, giving you the best of breed for whatever you're trying to achieve.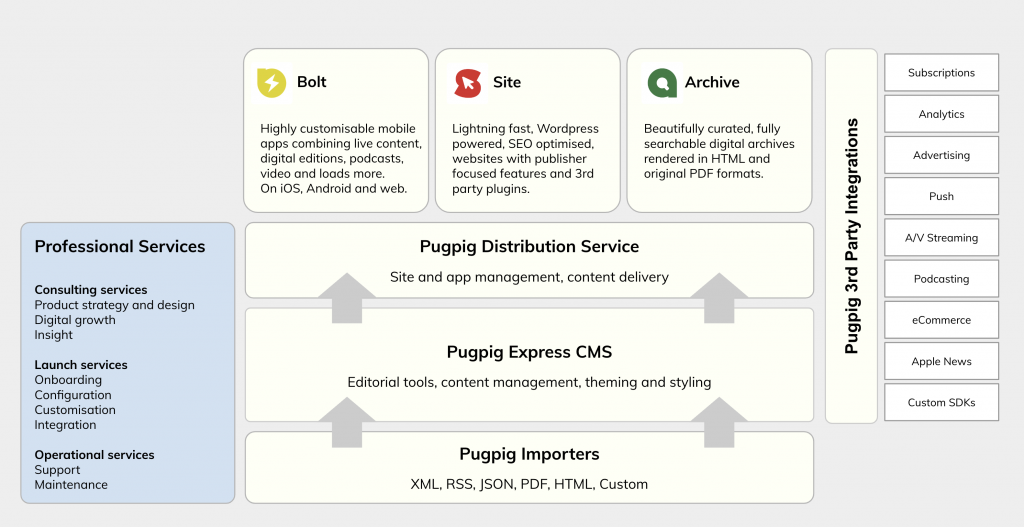 Tech partners
Our philosophy at Pugpig is to partner with people who are smarter than us, and to that end, we work with the best technology platforms who can provide you with all the services you need to ensure you get the best out of your websites and apps.
From subscriptions management, analytics, push notifications and events to audience development and digital marketing tools, if you need it, we most likely already plug into it. And if we don't currently work with one of your partners, just make the intro and we'll see if we can work it out for you.
Subscribe to our newsletter
Be the first to hear what's going on in the world of Pugpig, from product updates and tips on how to make the most of our platform, to launches and upcoming events – you'll never be left in the dark if you sign up now!