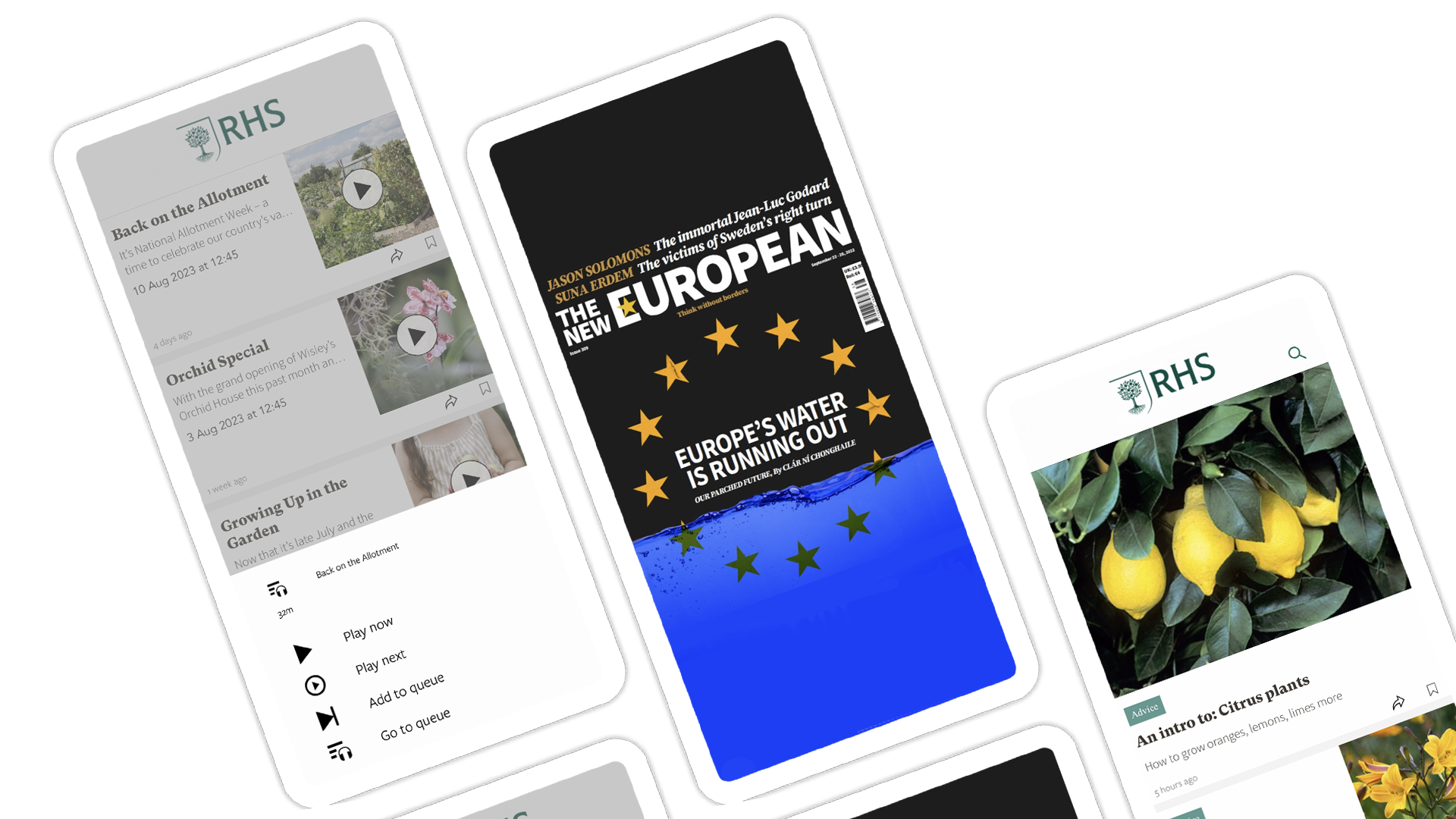 SERVICES | CONSULTING
Grow your audience, engagement and revenue with Pugpig Consulting
We'll work with you to develop digital products that build habit and loyalty. Everything we do is underpinned by our commitment to help you grow your audience and supercharge your revenue.
Let's drive digital growth together
Our goal at Pugpig Consulting is to be your strategic partner. We have decades of experience, and our work spans market research, product development and management, audience growth and conversion optimisation:
Consulting packs
Unlock the true potential of your digital products with our out-of-the-box consulting packs. From app store optimisation tactics to recommendations for honing your member onboarding journey, we'll work with you to analyse, optimise and turn strategy into action.
Bespoke projects
Whether it's improving conversion tracking or developing your digital product strategy, our bespoke consulting offering is guided completely by you and your business goals. Our team of consulting heroes are committed to helping you drive growth and engagement.
Strategic guides
Our free strategic guides are packed full of invaluable insights to help you build a solid strategy for your digital products. Discover how to maximise the impact of your mobile apps and websites with minimal effort. Check out our guides on ASO and SEO and get a head start.
Thought leadership & industry reports
We dive into the latest industry trends and distil the best strategies and tactics currently driving growth. From retention to engagement, we combine data, case studies and insights from the world's leading media brands. Subscribe to get them straight to your inbox.
Meet your strategic goals with bespoke consulting
Our bespoke consulting offerings are on your terms. Let us know what your goals are and we'll come up with a personalised plan packed with key insights and recommendations to help you build a digital strategy focused on sustainable growth.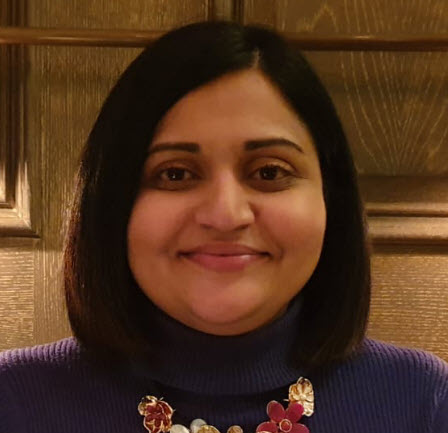 It's no exaggeration to say we wouldn't have achieved our goals without the Pugpig Consulting's exceptional contributions. What truly sets them apart is their ability to approach complex issues with a clear and methodical mindset. They are not just consultants; they have become a trusted partner who respond in a timely manner and are always ready to provide support irrespective of the size or complexity of the task.

Meninder Kaur-Davies
Head of Customer Platforms, Technology, CRU Group
Maximise visibility, engagement and subscriptions with our consulting packs
Three ready made consulting packs to help you develop high performing mobile products and equip you with the tools for long-term success.

ASO pack
Boost your app store listing's visibility and maximise downloads. From keyword optimisation to benchmarking and performance reviews, you'll get expert insight and analysis plus invaluable app store optimisation tactics to get you ahead of the game.

SEO pack
Get your website front and centre with our search engine optimisation pack. Discover how to increase the discoverability of your content and drive conversions. Our SEO pack includes analysis across keywords, meta data, site performance and more.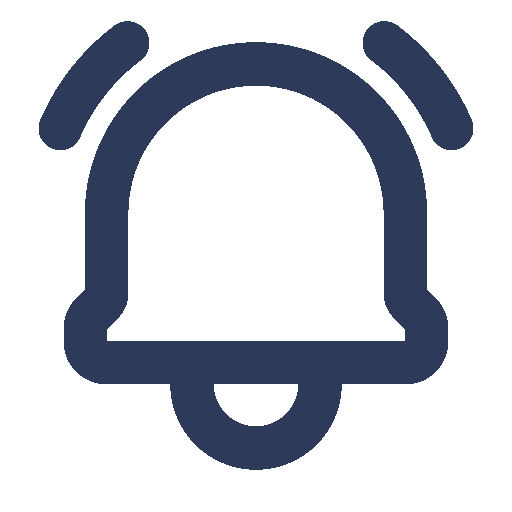 App onboarding and push notifications pack
Learn the techniques to engage your users and subscribers and keep them coming back time and time again. Find out how to nail your push notification strategy and onboarding journey to drive app engagement and retention like never before.