The new home of Sci-Fi, The Companion, launches on Pugpig Site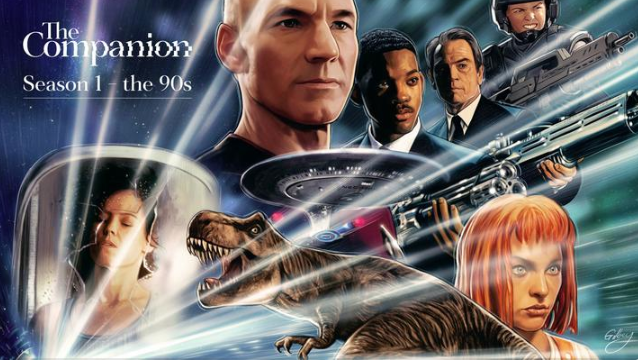 We're excited to announce the launch of The Companion App and their new sci-fi journalism and membership project on Pugpig Site. From Jurassic Park and Star Trek to X-Files, Star Wars and Dr. Who, they'll be featuring articles, podcasts, and more, powered by our Pugpig website platform.
This website project with the team at The Companion kicked off in mid April and went live to the public in just a few short weeks in early June. This start-up endeavour opened their membership and funding model via Kickstarter shortly thereafter. We are looking forward to the next phase of their content development with story and video publishing planned for the end of the August. We hope they live long and prosper.