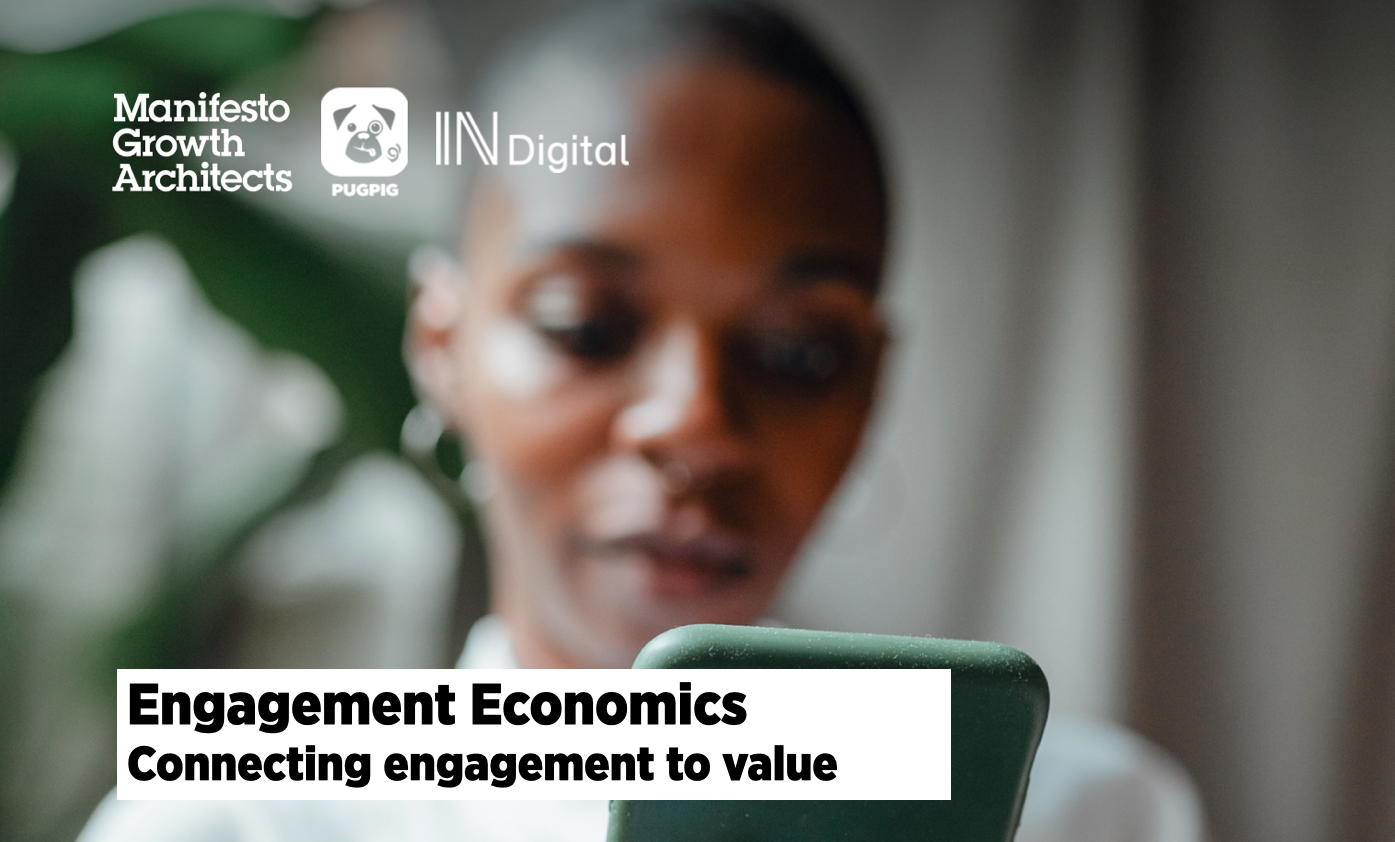 Engagement Economics 2022
Brought to you by Manifesto, Pugpig and In Digital, The Engagement Economics Report aims to unpick the relationship between engagement and subscriber value by breaking down the levers that you can control; the audience that you attract, the actions that you make them take and how active you encourage them to be. Ultimately, our goal is to help you build an engagement strategy that will materially increase your subscriber value.
If you'd like access the report, complete the form and we'll send you a copy.