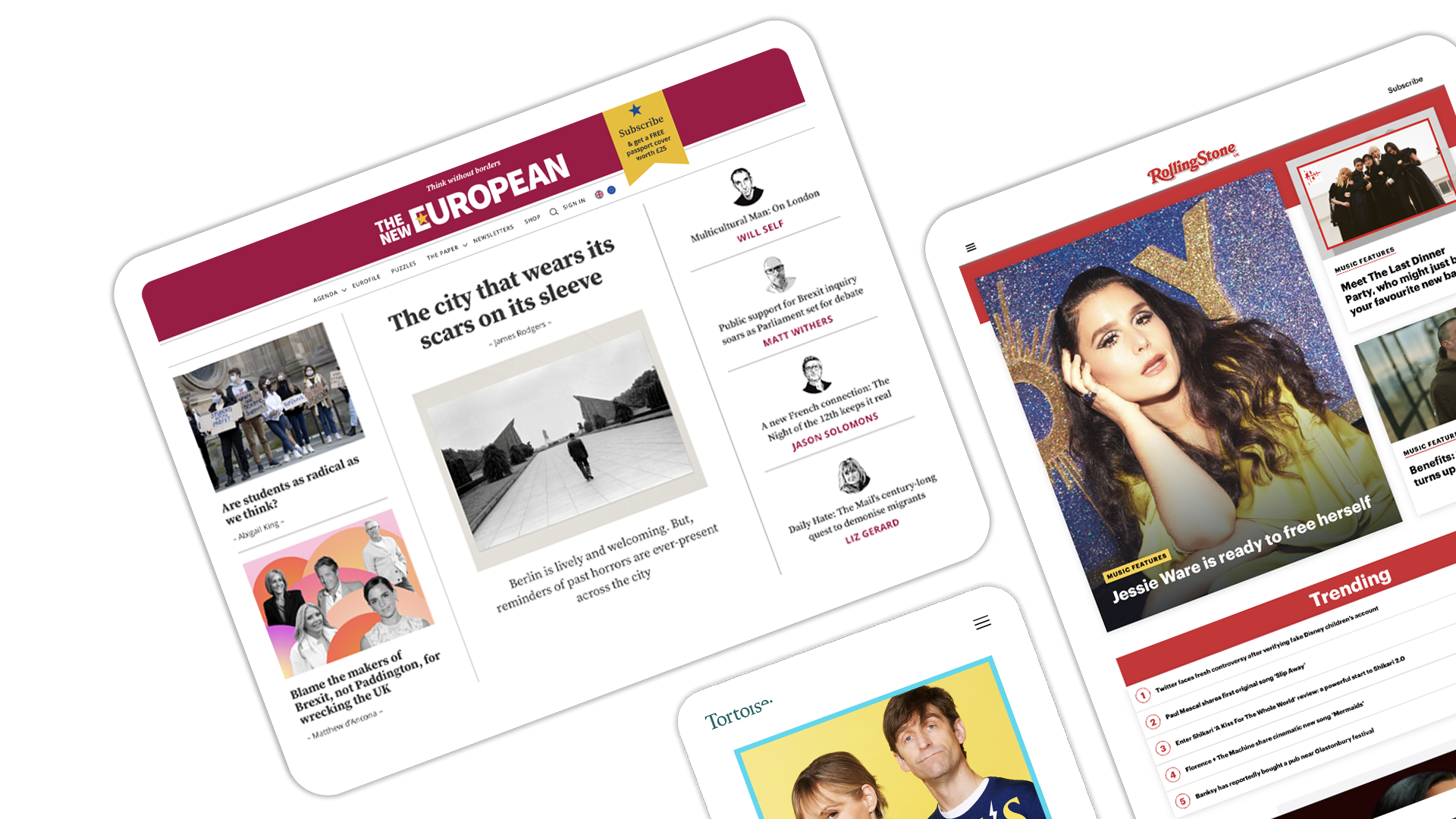 PRODUCTS | SITE
Lightning fast websites. Publisher focused.
Your content works beautifully across mobile, tablet and desktop with Pugpig Site. WordPress-powered and complete with publisher focused features and third party integrations.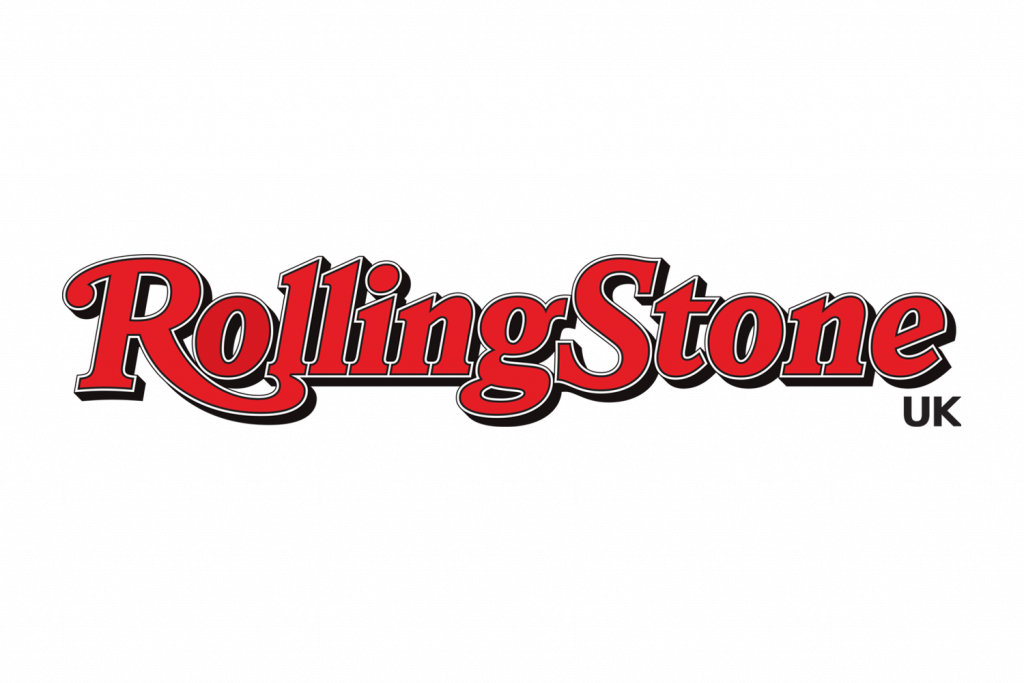 Build feature packed, SEO-optimised websites
From block builders to SEO optimisation, Site comes with all the tech you'll need to acquire, engage and inform your audience.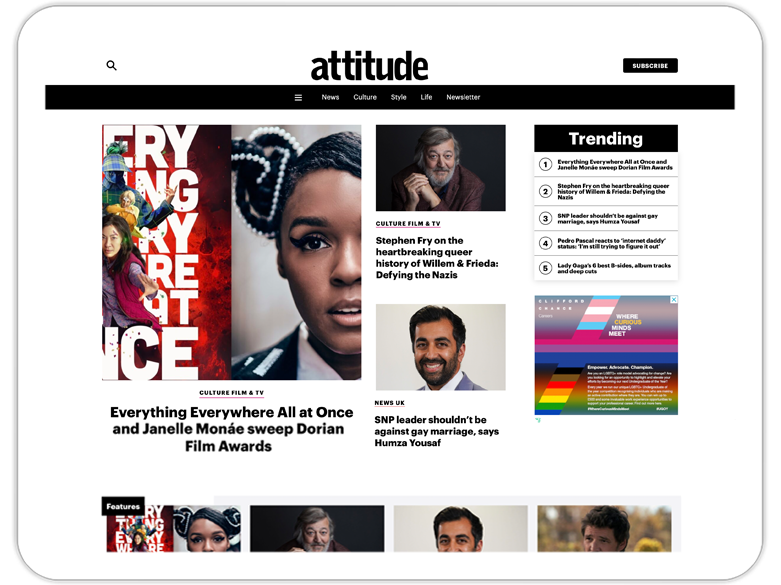 Fully hosted and operated by Pugpig
We'll migrate you onto the Pugpig platform without a hitch. Our platform is powered by WordPress and fully hosted, operated and maintained by us.
Integrations for publishers
Leverage a growing list of ready-to-use tools and integrations that'll make your content fly – from analytics platforms and SEO optimisers to Apple News plugins and subscription management tools.
Supercharge your content
As well as a growing list of tech integrations, Site plugs seamlessly into Bolt (our mobile app product) so you can supercharge your content on mobile and drive up engagement like never before.
Packed with features
Get the most out of your website right off the shelf. Site is packed with top class publisher-focused features.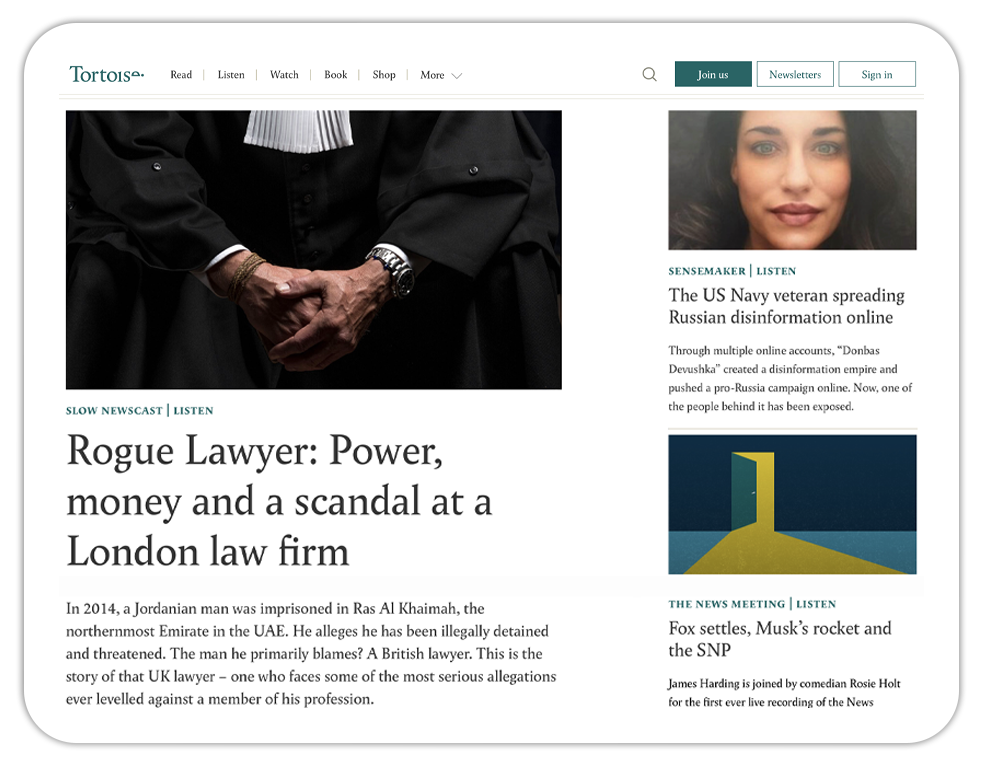 Replicate the true look and feel of your publication into your website fuss-free. From custom navigation to branded styling, Site is completely customisable.

Custom navigation and styling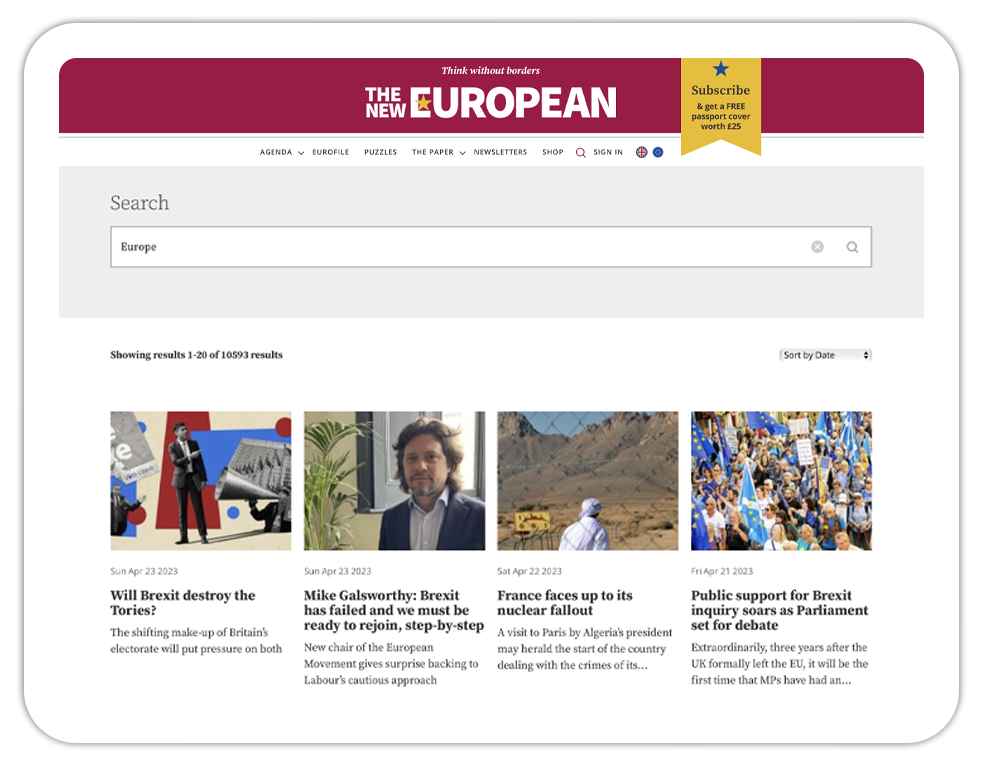 Your content is always easy to find thanks to Site's intuitive search function. Powered by AWS Cloudsearch, it's fully managed, reliable and supports loads of features and customisations.

Powerful search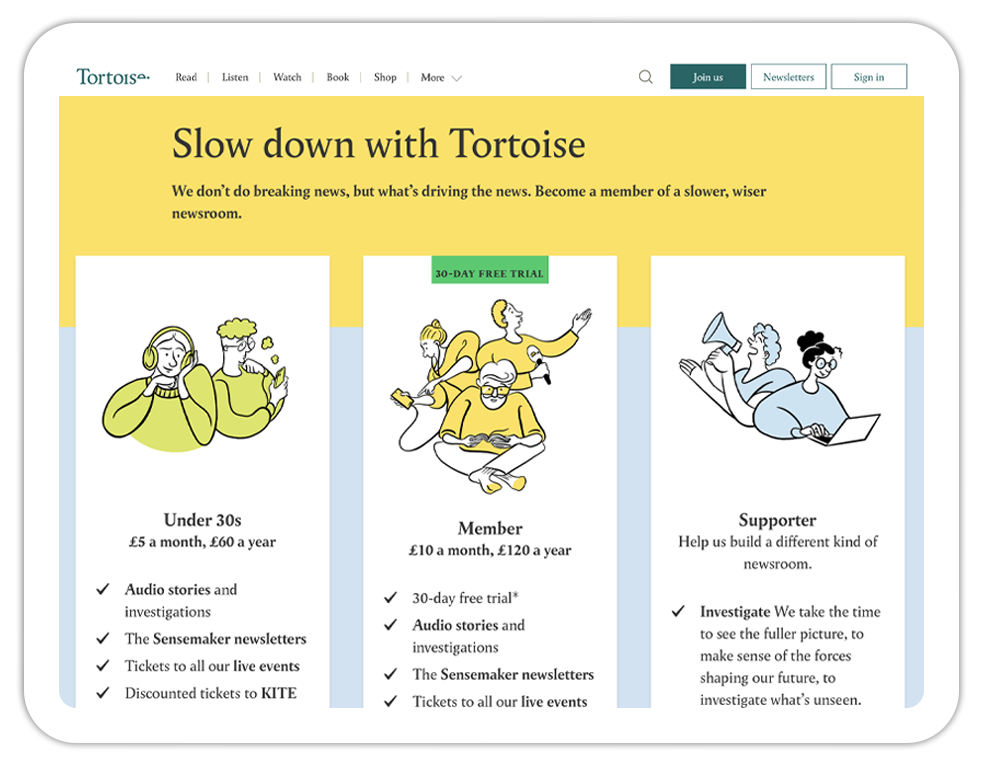 Supercharge your subscriptions and create a streamlined onboarding journey. Bolt's seamless subs integrations give you everything you need to grow your subscriber revenue.

Sophisticated subs integration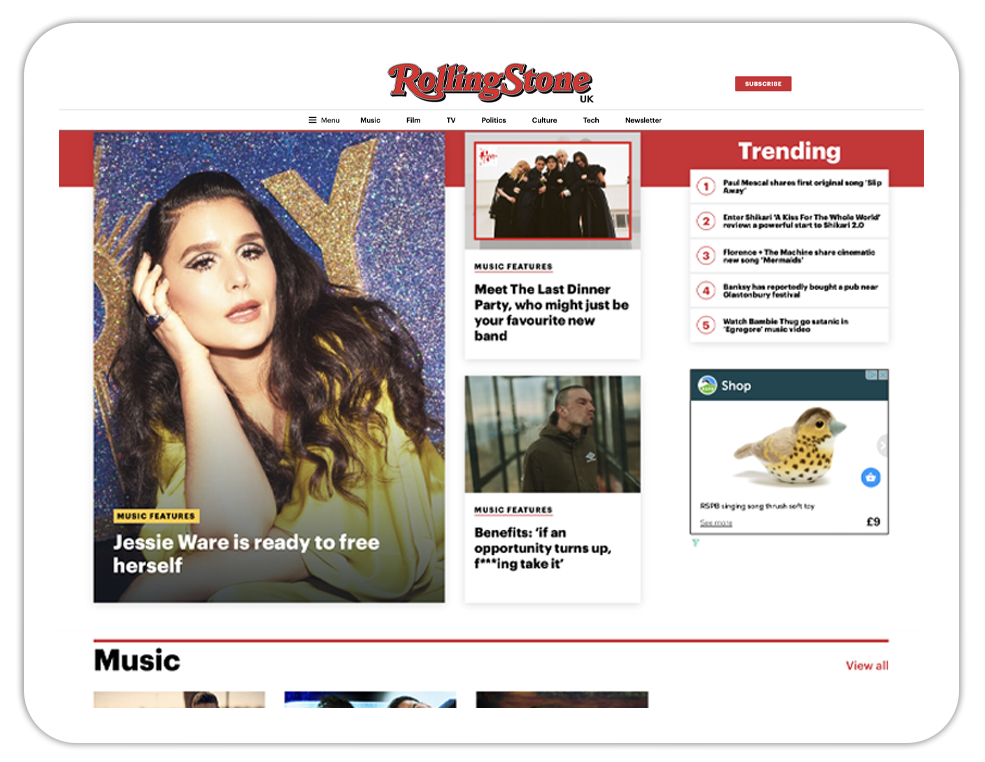 Build a beautiful content-led website with minimal effort. Mix and match Site's pre-built content blocks for a fully functioning website in next to no time.
A library of pre-built blocks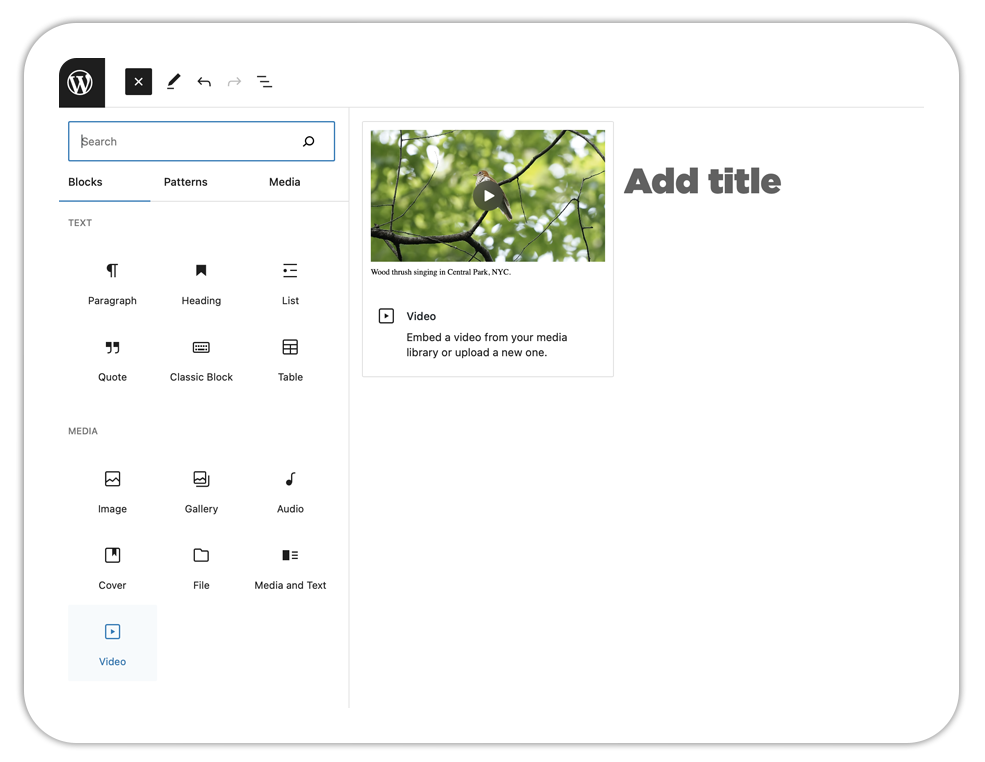 Lightning fast and SEO optimised, Site is powered by WordPress, hosted by AWS and managed by the Pugpig team, leaving you to focus on your core business.

Powered by WordPress
"Our new website and app are world class."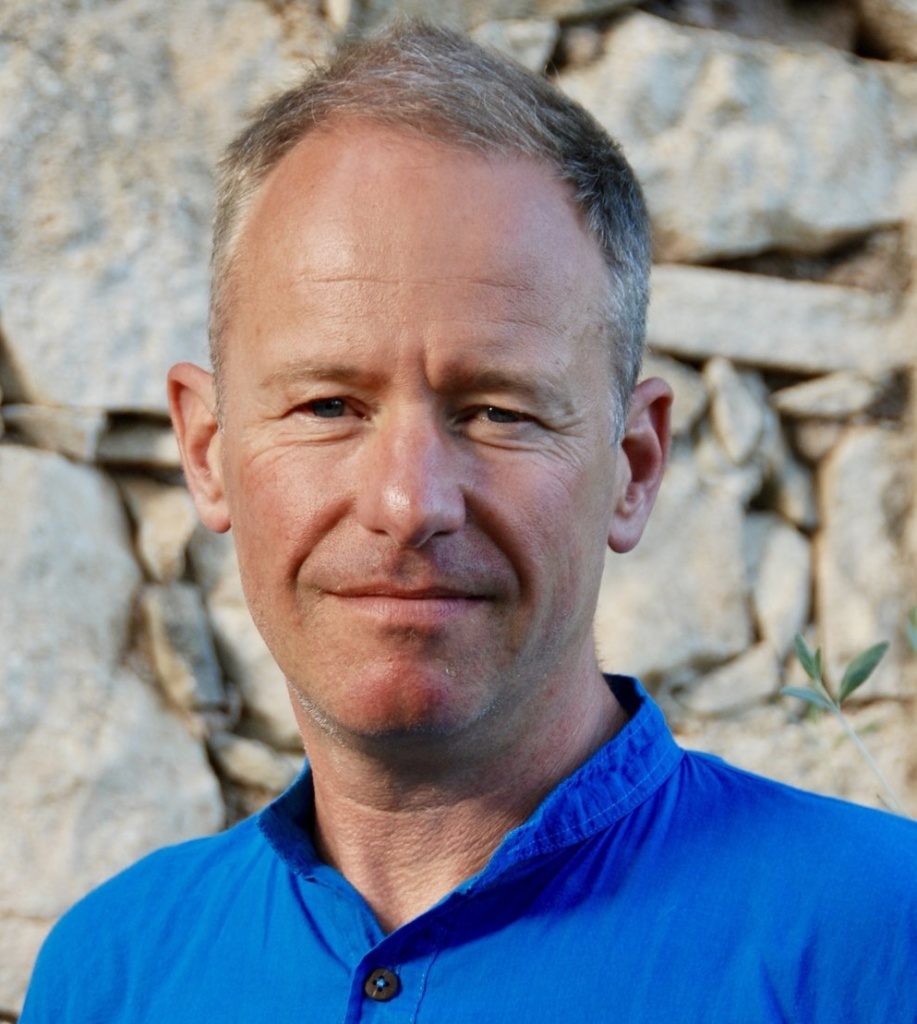 Pugpig are professional, flexible and a pleasure to work with. They're also very good at their craft. The new Springwise website and app are world class.

James Bidwell
Chairman, Springwise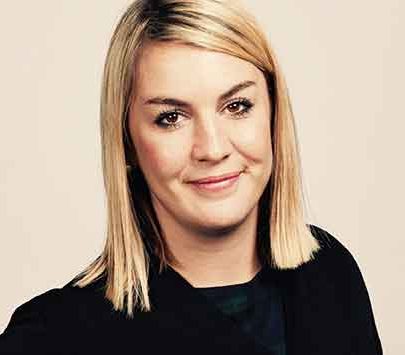 I have complete confidence in Pugpig's ability to deliver – there's no project too small or too big! I love their experimental nature, can-do attitude, and just having them around as a sounding board.

Kate Bird
Exec Director, Marketing, Conde Nast